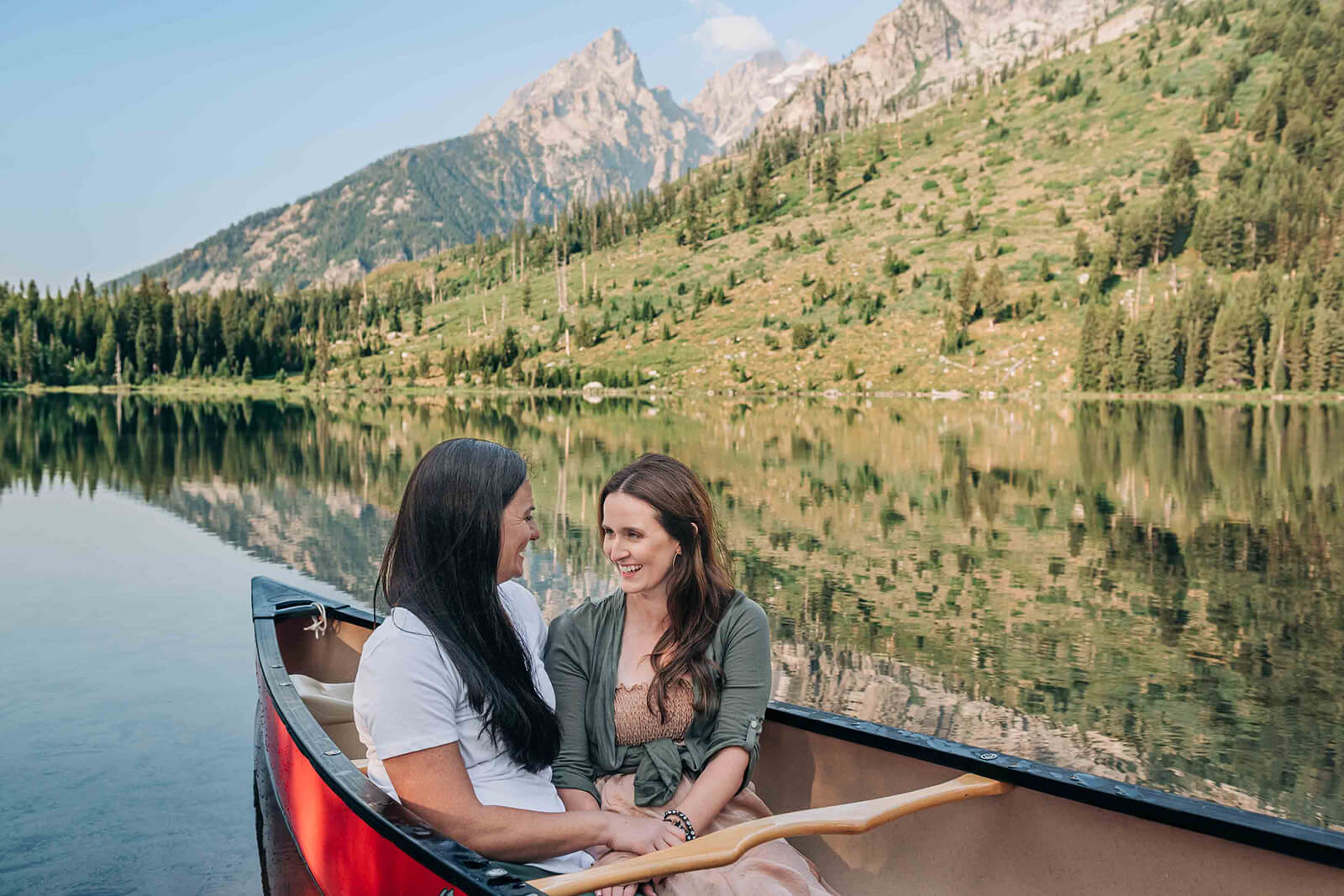 Summer is just around the corner and with the warm weather, many of us are itching to get outside, be in nature, and make memories together. And there is truly nothing more memorable than having an epic adventure with your significant other. Luckily the area around the Grand Tetons offers some of the most breathtaking and exciting natural adventures available in the country!
This land is full of magic and challenge, so if you and your love are looking for something to take your partnership to the next level, I've got just the round-up of activities for you to check out on your next trip to the Tetons. Keep reading below for my top 5 activities for the Adventurous Couple in the Tetons.
1. White Water Rafting
This is not an activity for the faint of heart! The Snake River winds its way through the valley of Tetons National Park and is classified as a Level III river. This means it is a moderate-level river to raft on, with plenty of rapids, cascades, and speed to make this a thrilling experience. There are several businesses in the Jackson Hole area which offer white water rafting adventures. Most of these excursions traverse almost 8 miles of the river, for an experience ranging from 3 to 4 hours! This is the perfect activity for the couple looking for a high-energy adventure in the heat of summer.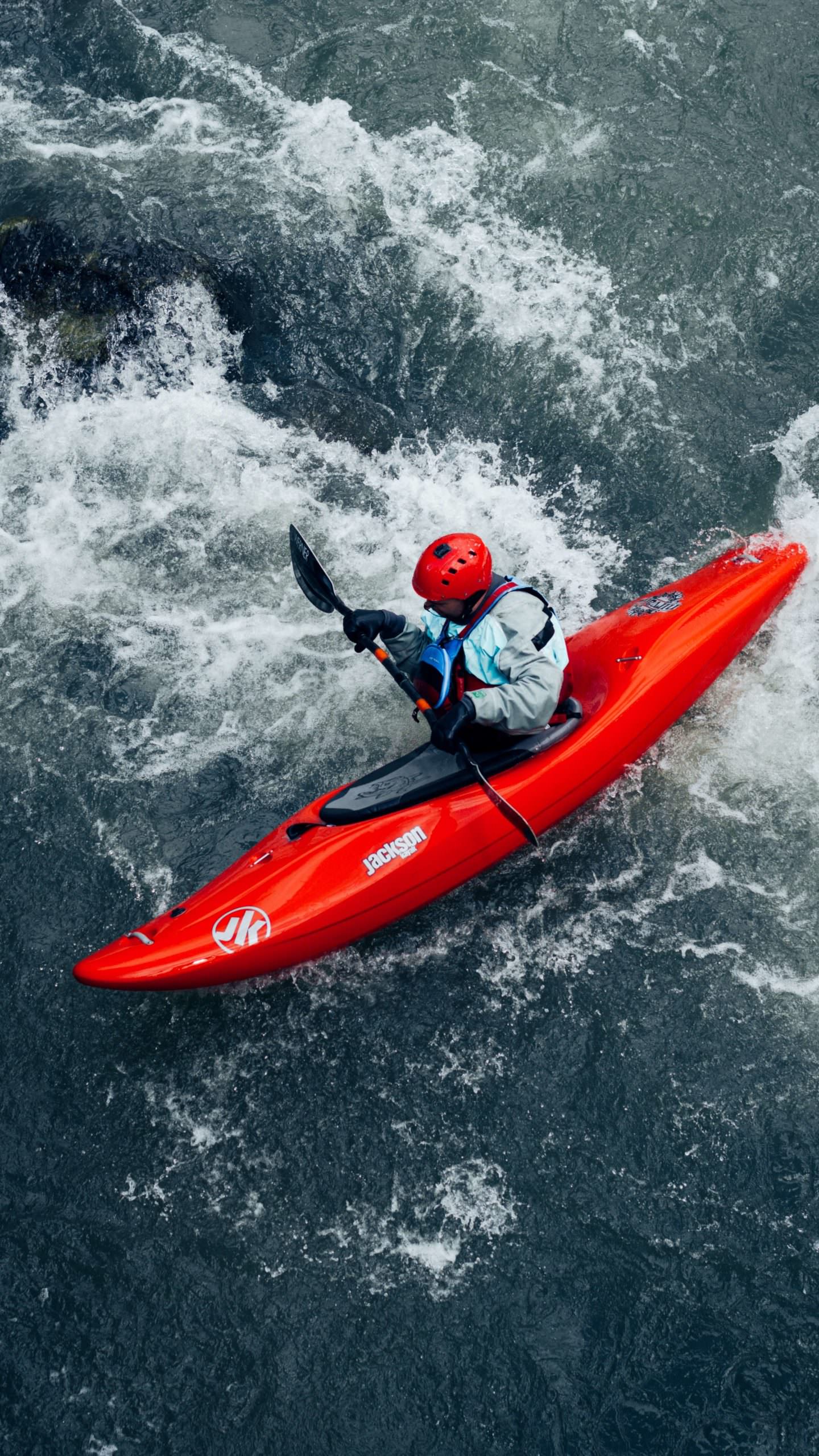 2. Horseback Riding
Wyoming is ranch country. Cowboys and horses abound, and any couple looking to have a true, deep-west experience in their time in the Tetons needs to book a horseback riding experience. There are several ranches in the Jackson Hole and Moose area that offer guided rides on trails with absolutely stunning views of the Tetons mountain range. Whether you're a horseback riding expert or a novice, this can be an adventure anybody can enjoy.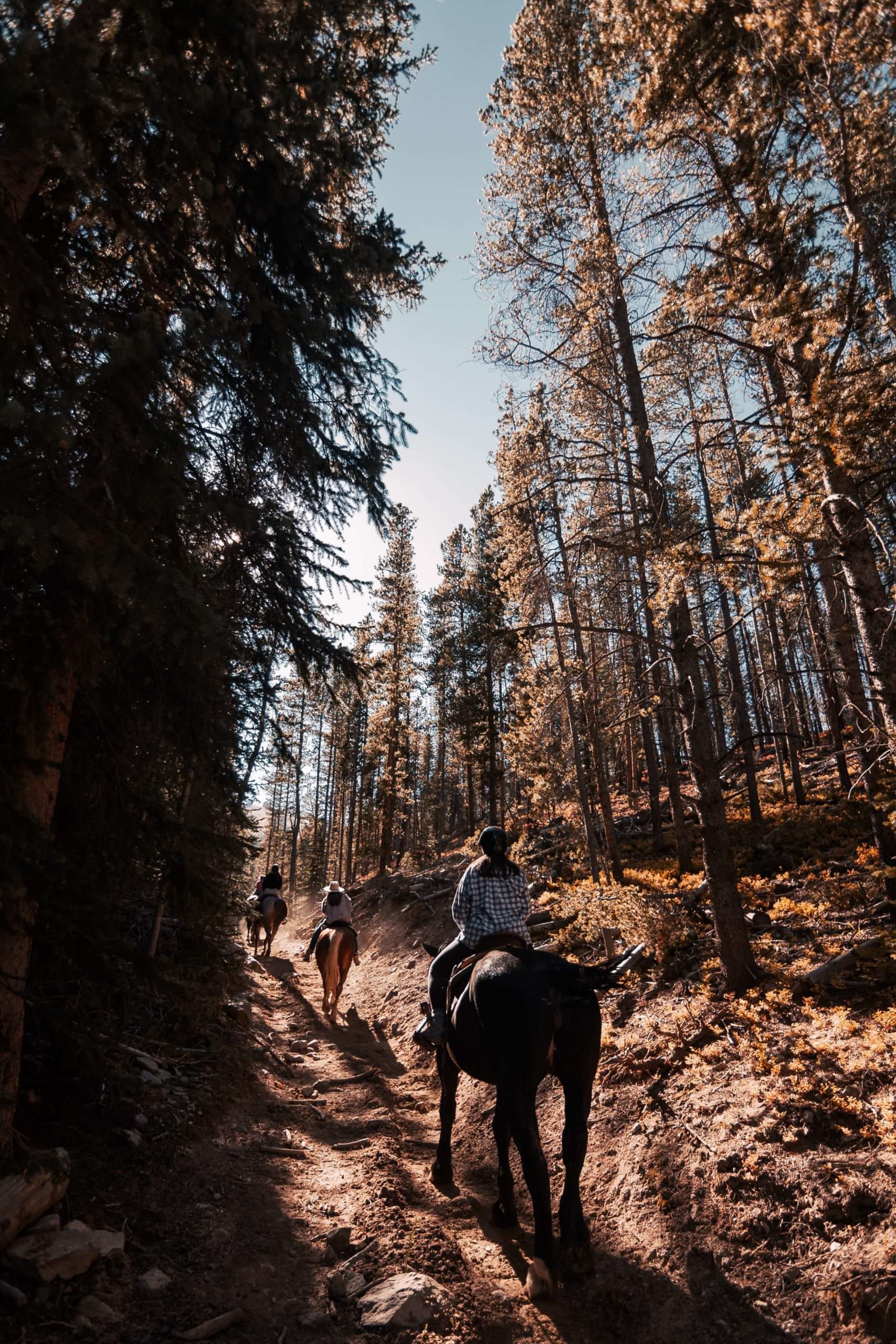 3. Guided Fly Fishing Tour
Are you and your partner real outdoorsmen or women? The Tetons are world-renowned for its fly fishing opportunities, with fly fishermen flocking from all over the globe for this once-in-a-lifetime experience here. This is great for adventurers with any level of experience in fly fishing because there are several opportunities to hire a fishing guide who can show you the best spots, help you perfect your cast, and pick the best bait for your fishing needs. And, if you catch something good, there's always the chance to bring it home and cook it together and share a romantic dinner for two.
For this adventure, you will need to acquire a valid Wyoming fishing license. You can get information about it here.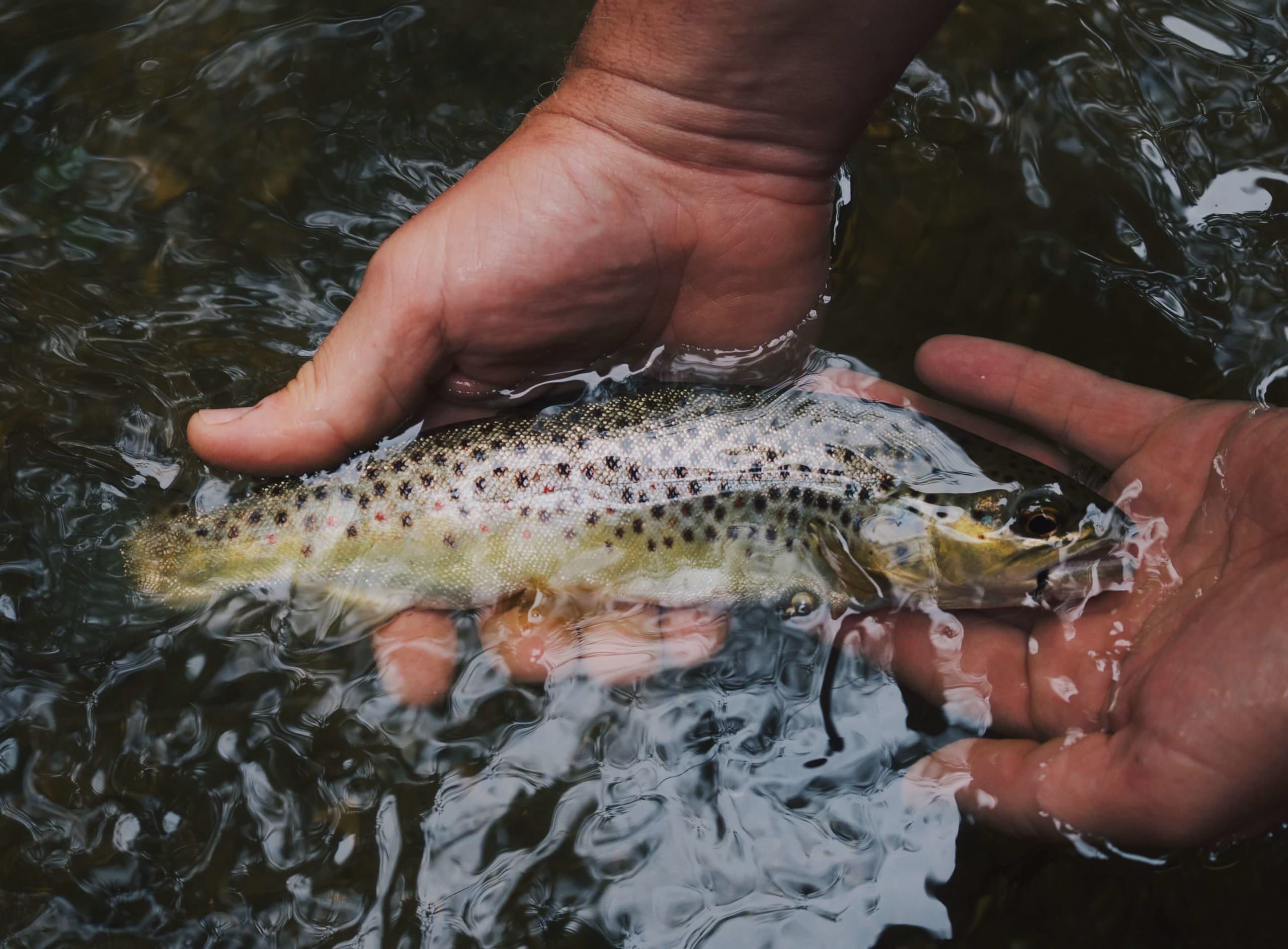 4. Have a Canoeing, Kayaking, or SUP Adventure
If you're looking for adventure, but also a way to relax with one another–try renting a canoe, kayak, or SUP on Jenny Lake, String Lake, or Leigh Lake in the Grand Tetons National Park! Perfect for a hot summer day, these chilly lakes give breathtaking views of the Tetons and local wildlife, and because the national park service limits the type of watercraft allowed, this is usually a peaceful, quiet activity. Go near sunrise or sunset for an especially beautiful view.
Note that for this experience, you will need a boating permit to use in the National Parks. Be sure to do your research before visiting any of these lakes or renting watercraft from a rental company to make sure you have everything you need for this adventure.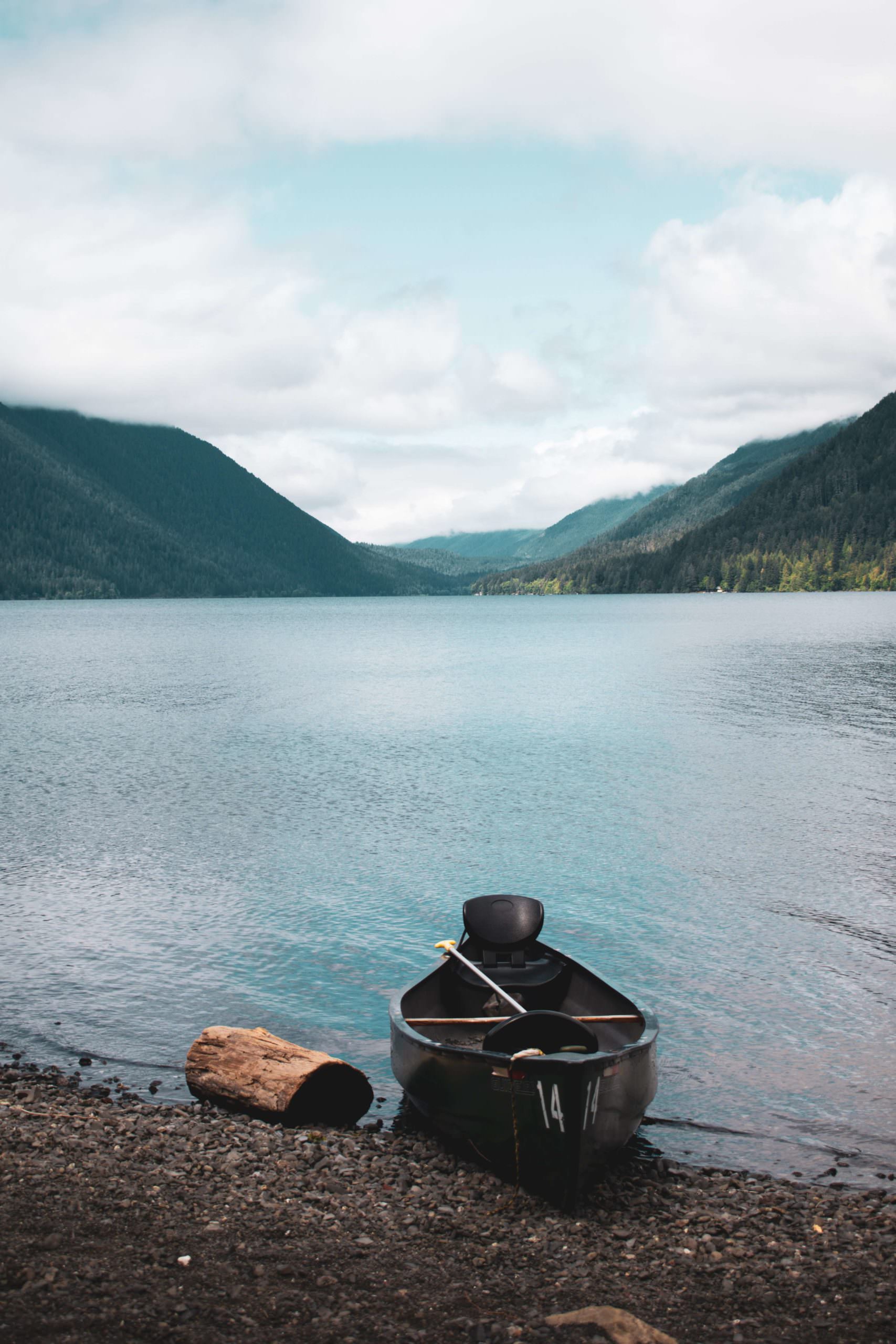 5. Book an Adventurous Couples Photo Session
Another great way to relive these moments of your Grand Tetons Adventure is to capture the romance and fun between you and your partner with stunning photos. I love to work with couples to create gorgeous, meaningful photos that will remind you of your love for one another for years to come. For a couples session in Jackson Hole, contact me here for an unforgettable experience.