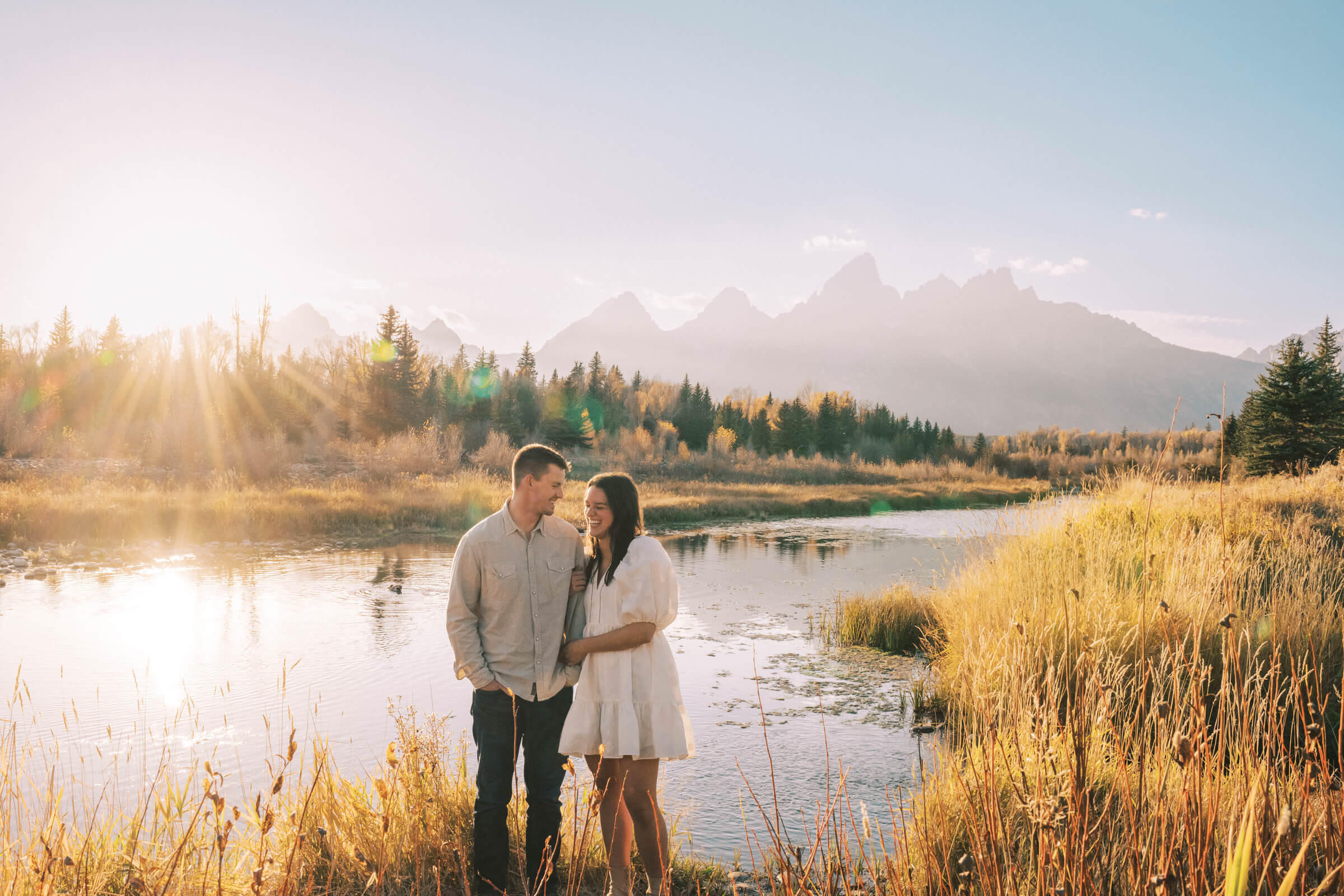 Jackson, WY Family Photography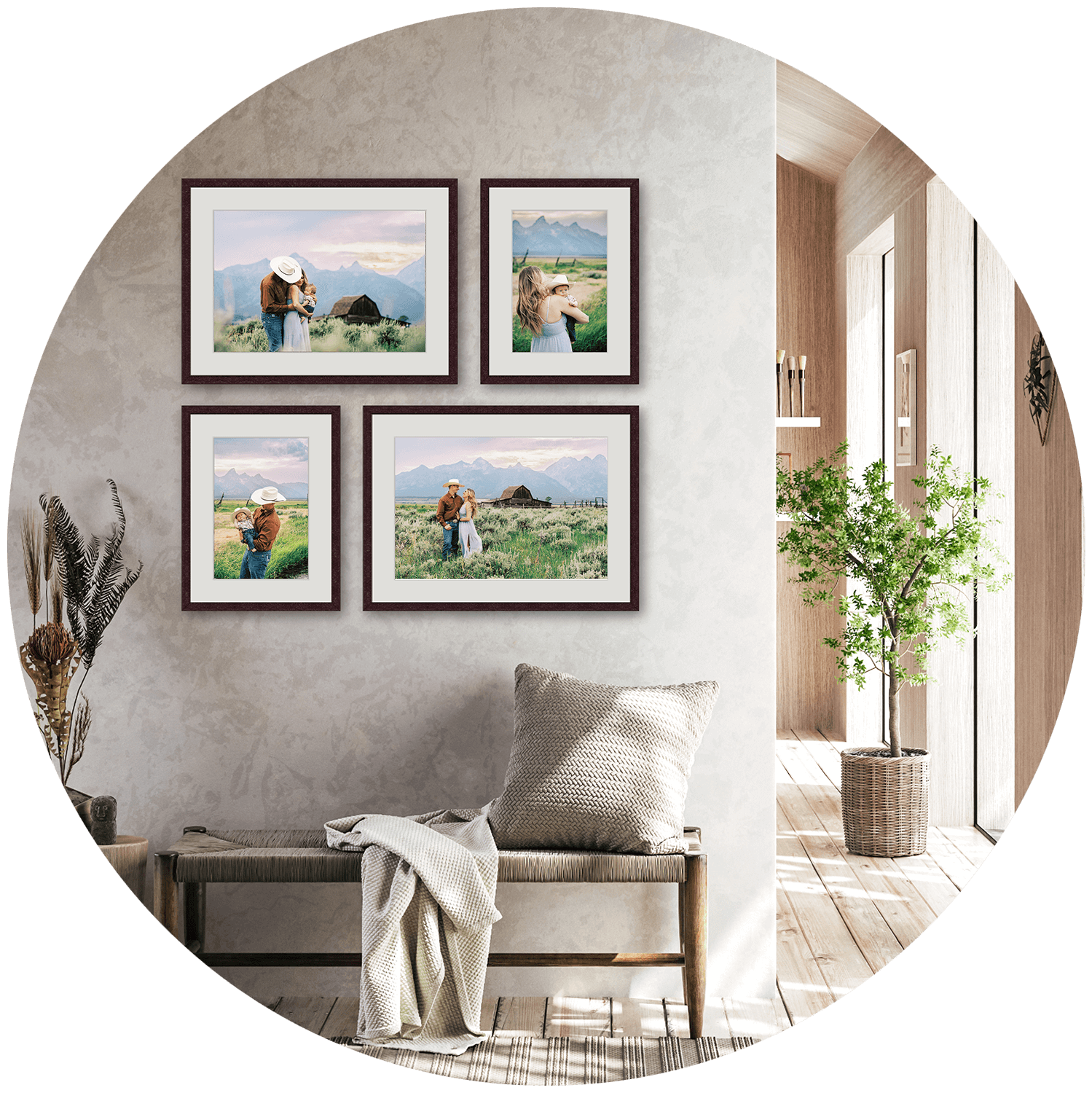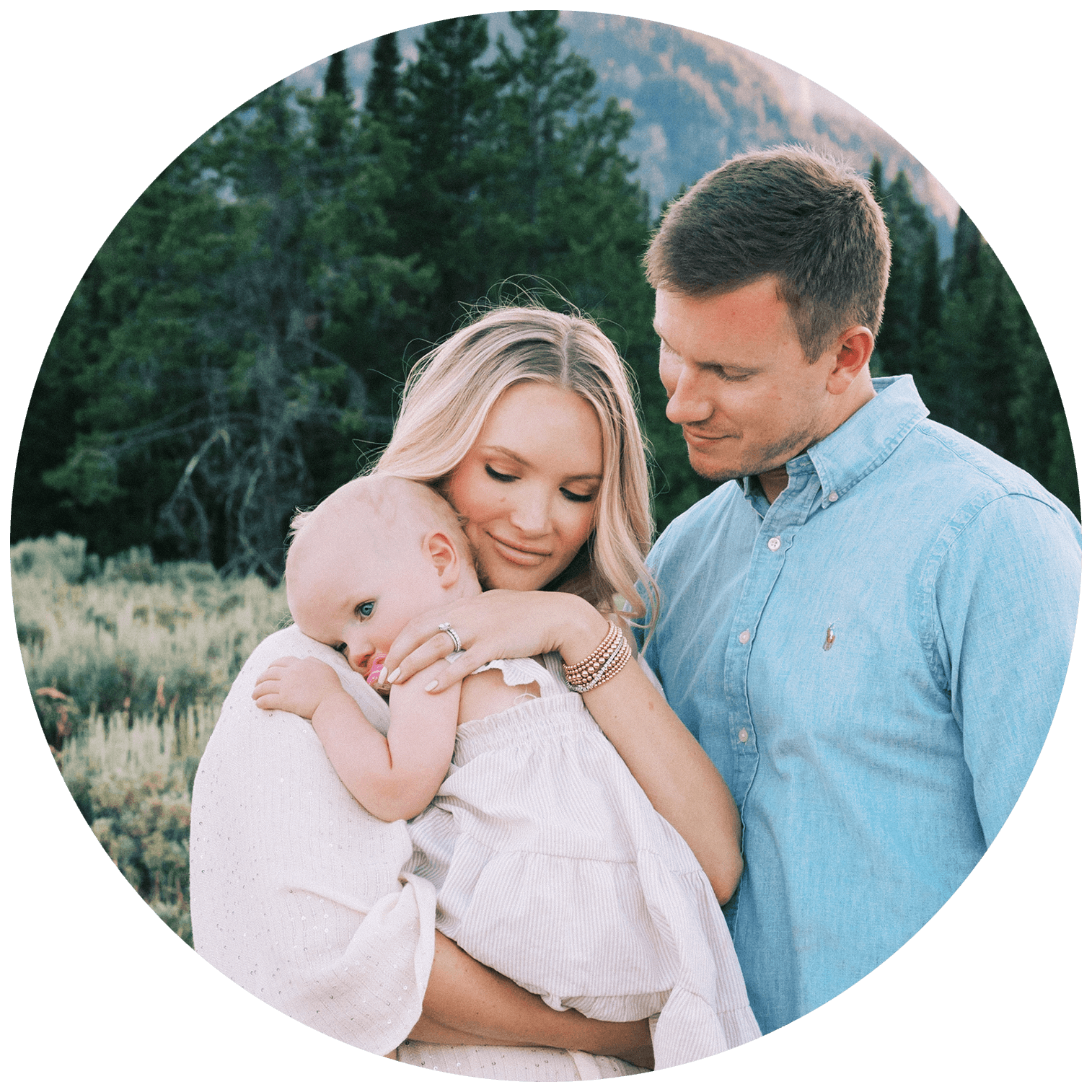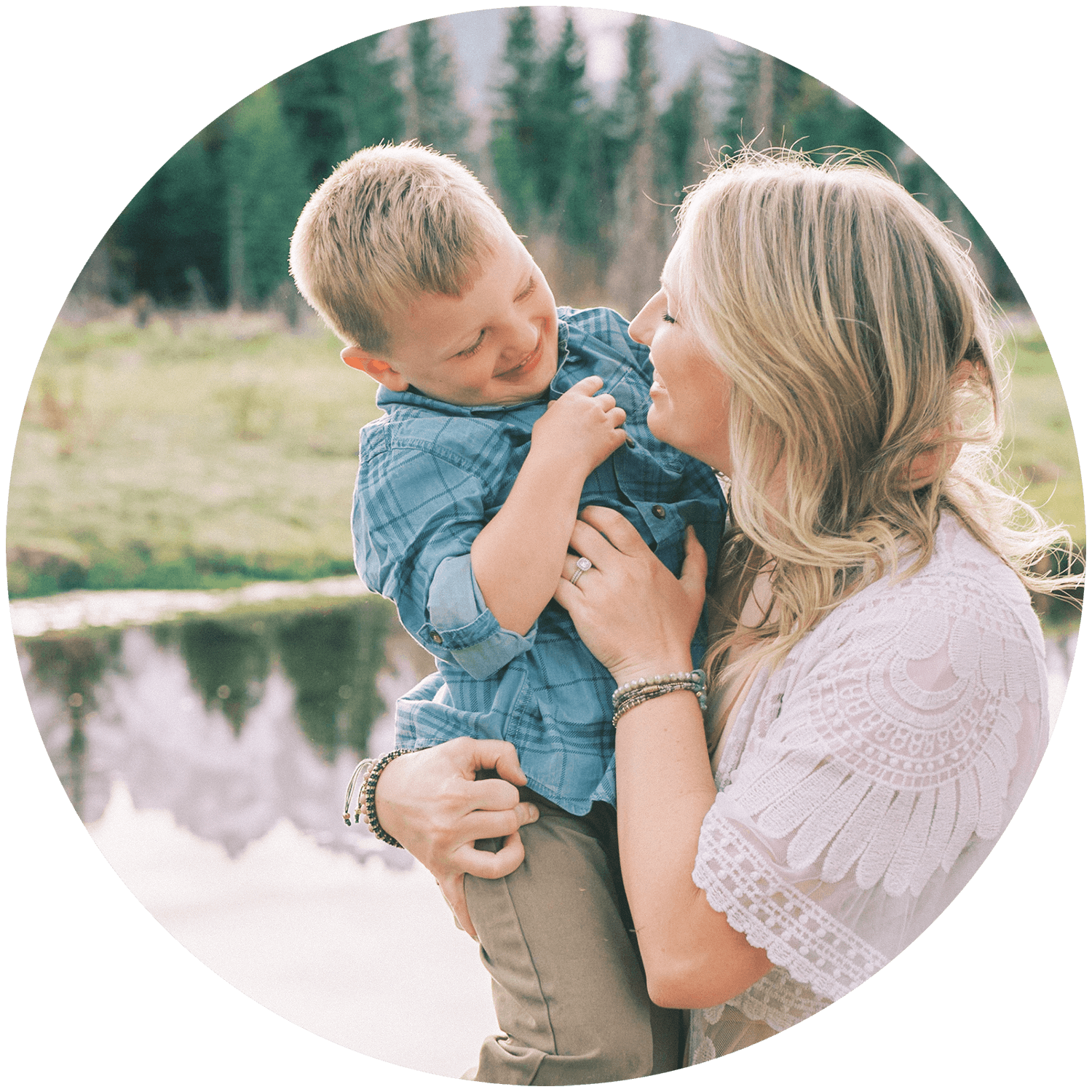 Relive your special
memories every day
Fall deeper in love with
your life & family
Fill your home with art that
reflects joy & connection
When life starts feeling like an endless to-do list, your images will help you return to what really matters: each other.
I'll help you choose the perfect images and wall art sizes for your home so you can elevate your space with a feeling of joy.
This isn't just a photoshoot. It's an opportunity for you to be together and create lasting memories.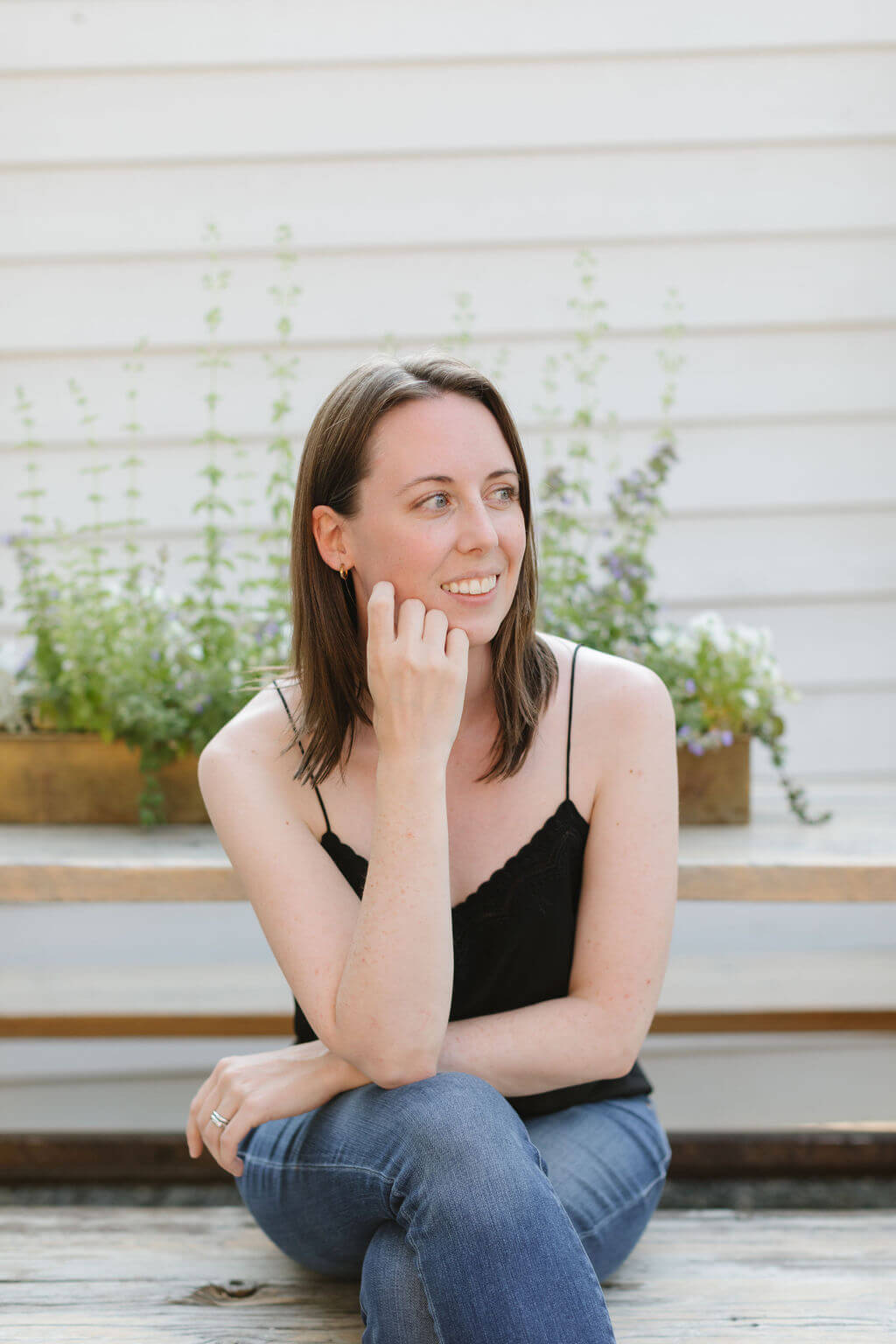 I know you want to be deeply connected to your loved ones, but life moves fast and it's easy to get caught up in the chaos. That's why I believe photography is the perfect way to celebrate your family and the unique moments you share in the Grand Tetons of Jackson Hole.
As a mom myself, I understand the pressure of raising a family and the struggle to stay present during those precious moments. That's why I've spent the last 13 years as a family photographer, helping families like yours create art that celebrates their love and joy, stress-free.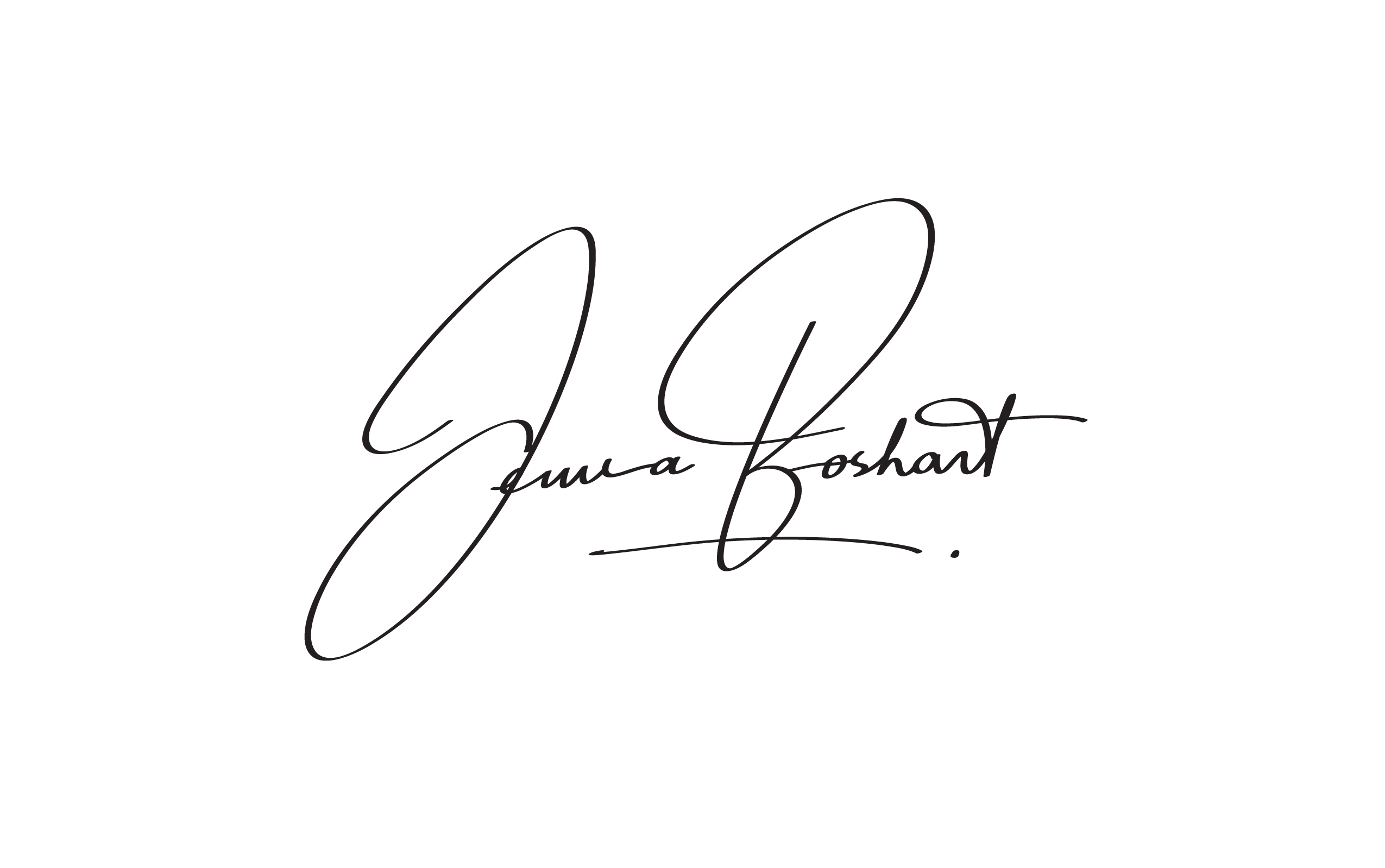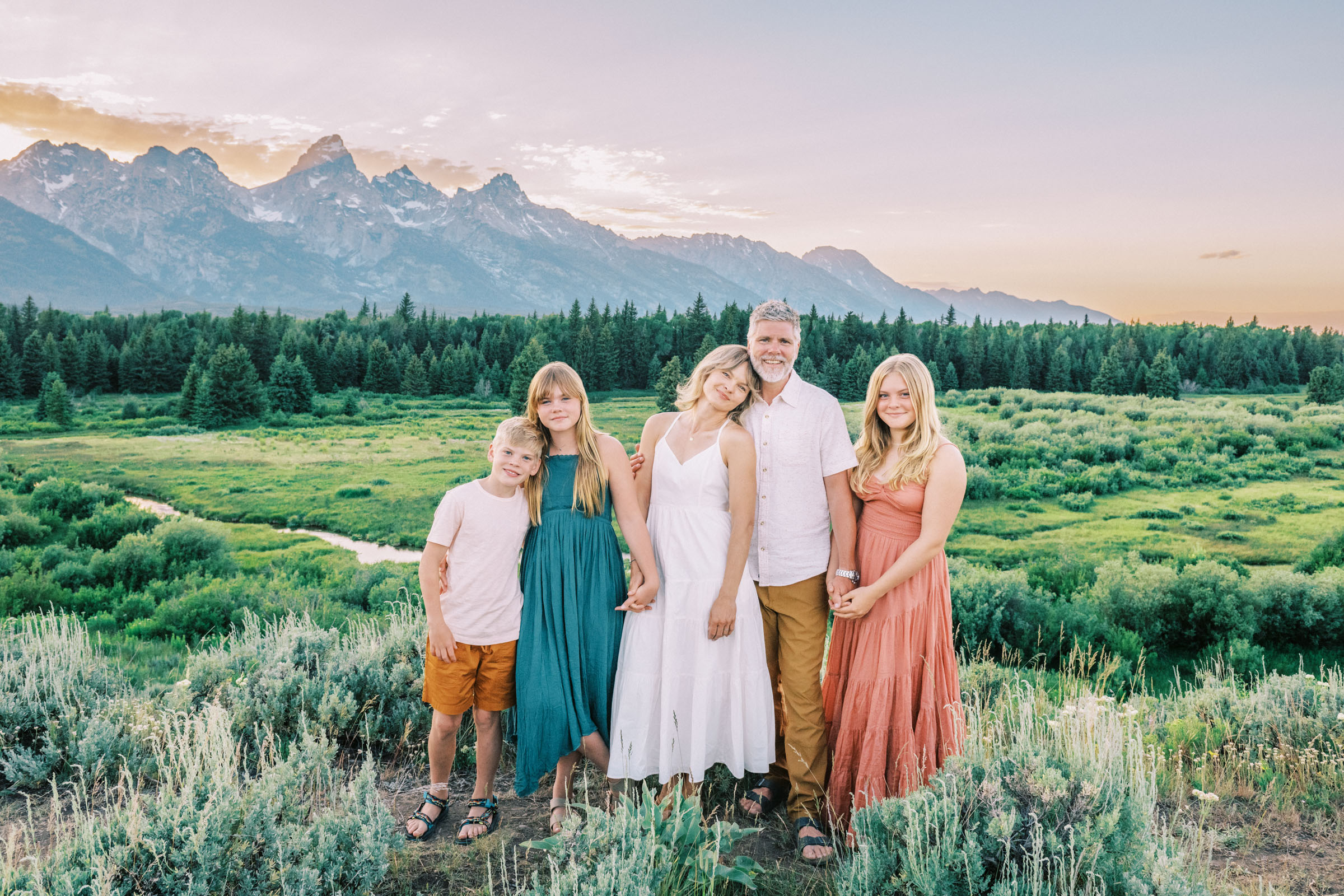 ✓ I take care of all the details, from a personalized consultation where we plan your dream session, to clothing, hair, and makeup.
✓ I design curated wall art and albums for your home so that you can fully enjoy and relive those memories every day.
✓ You'll have my full attention and care as I only work with a limited number of clients per year.
✓ I partner with the local food bank and Leave No Trace because I believe in leaving the world a better place for our children.
Together, let's create images that will preserve the memories, love, and adventure of this season of your family's life. Trust me, you won't regret it.
curated pieces of art 
designed & installed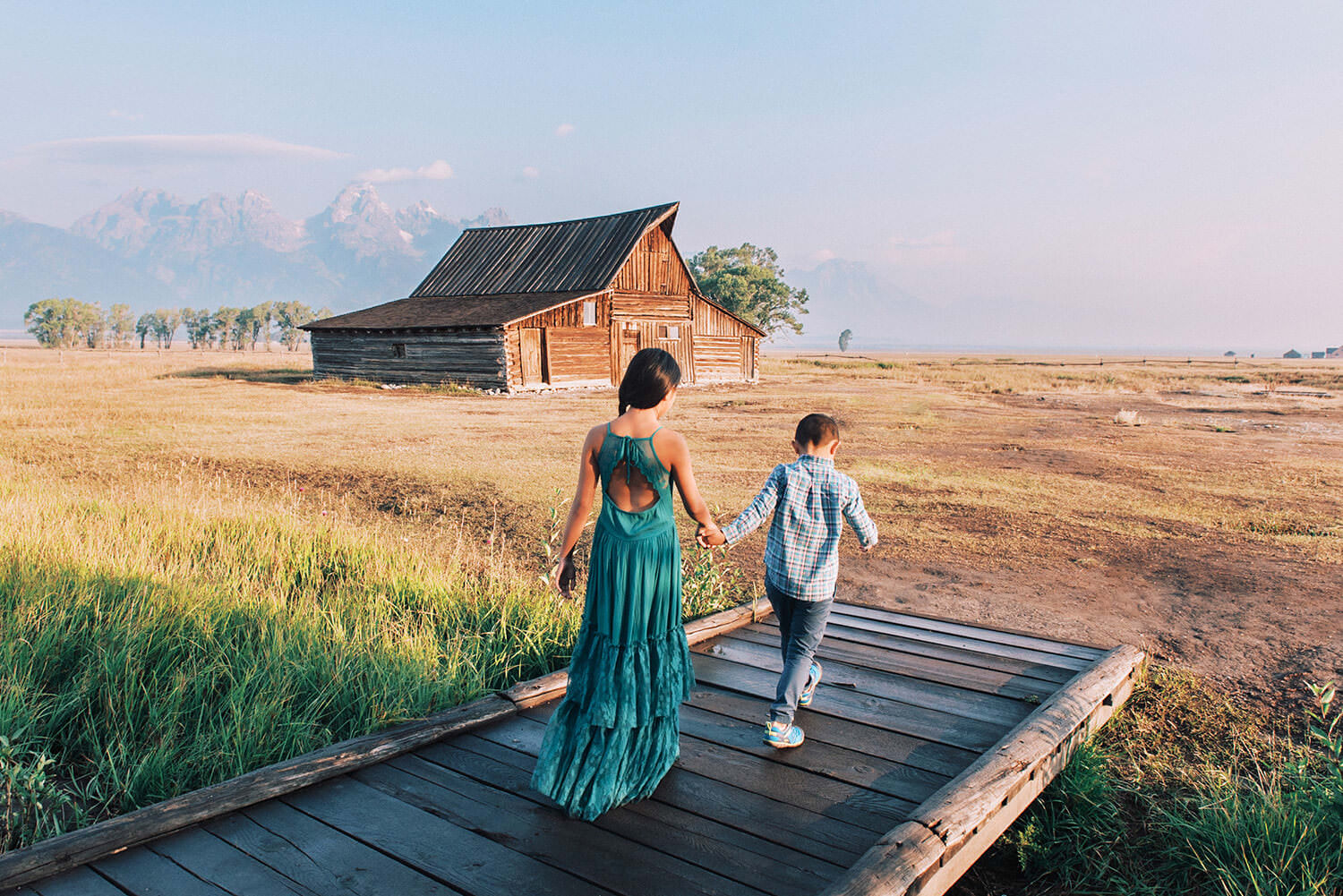 Fill out an inquiry
form below
Click the button below to inquire and I'll be in touch to set up your discovery call!
Schedule your
family session
From your initial consultation to your photoshoot in the Tetons, I'll make it easy every step of the way.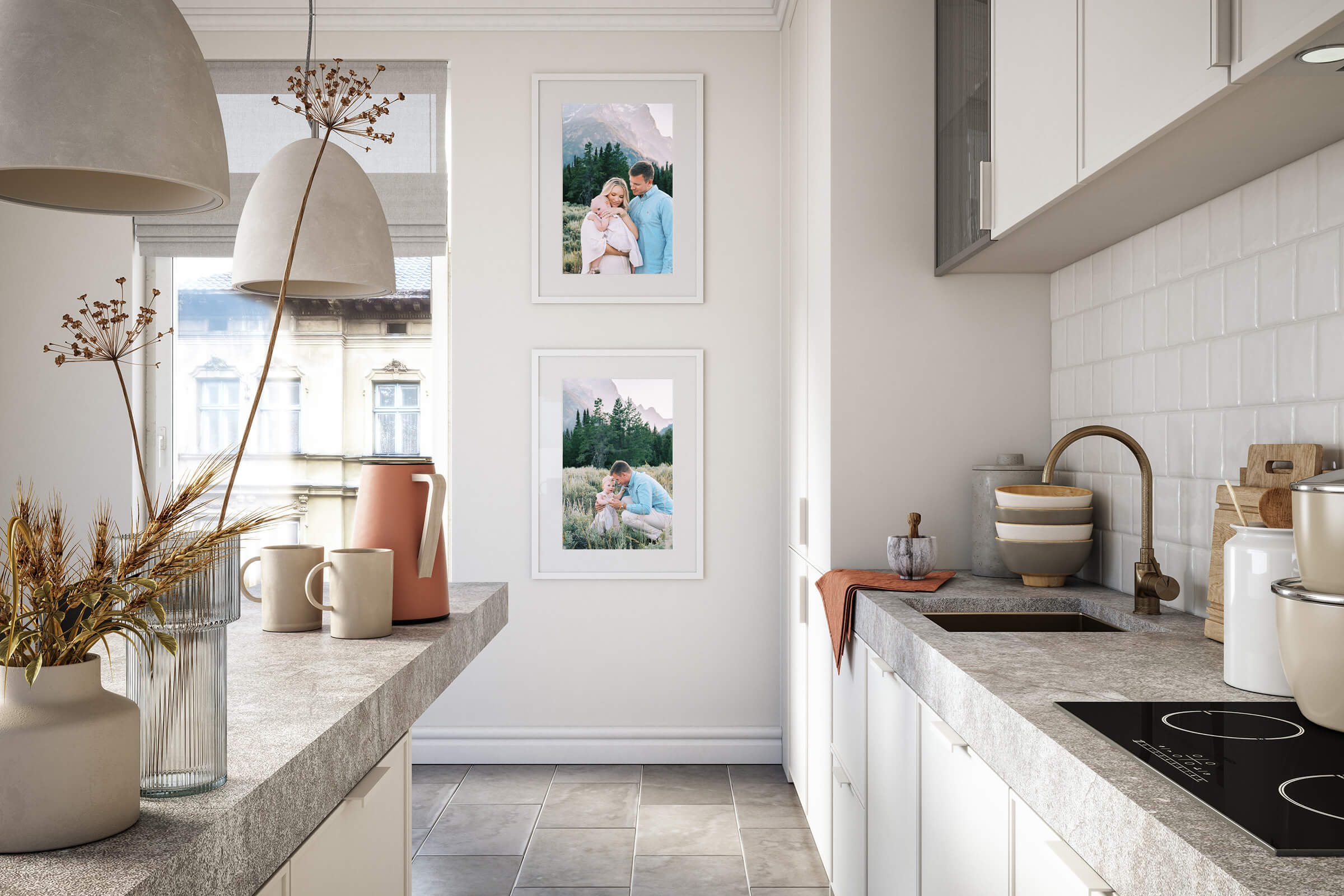 Elevate your home
with family art
Together, we'll review your gallery of images and see what they'll look like on your walls — so you know exactly what sizes of prints to order and where to hang them.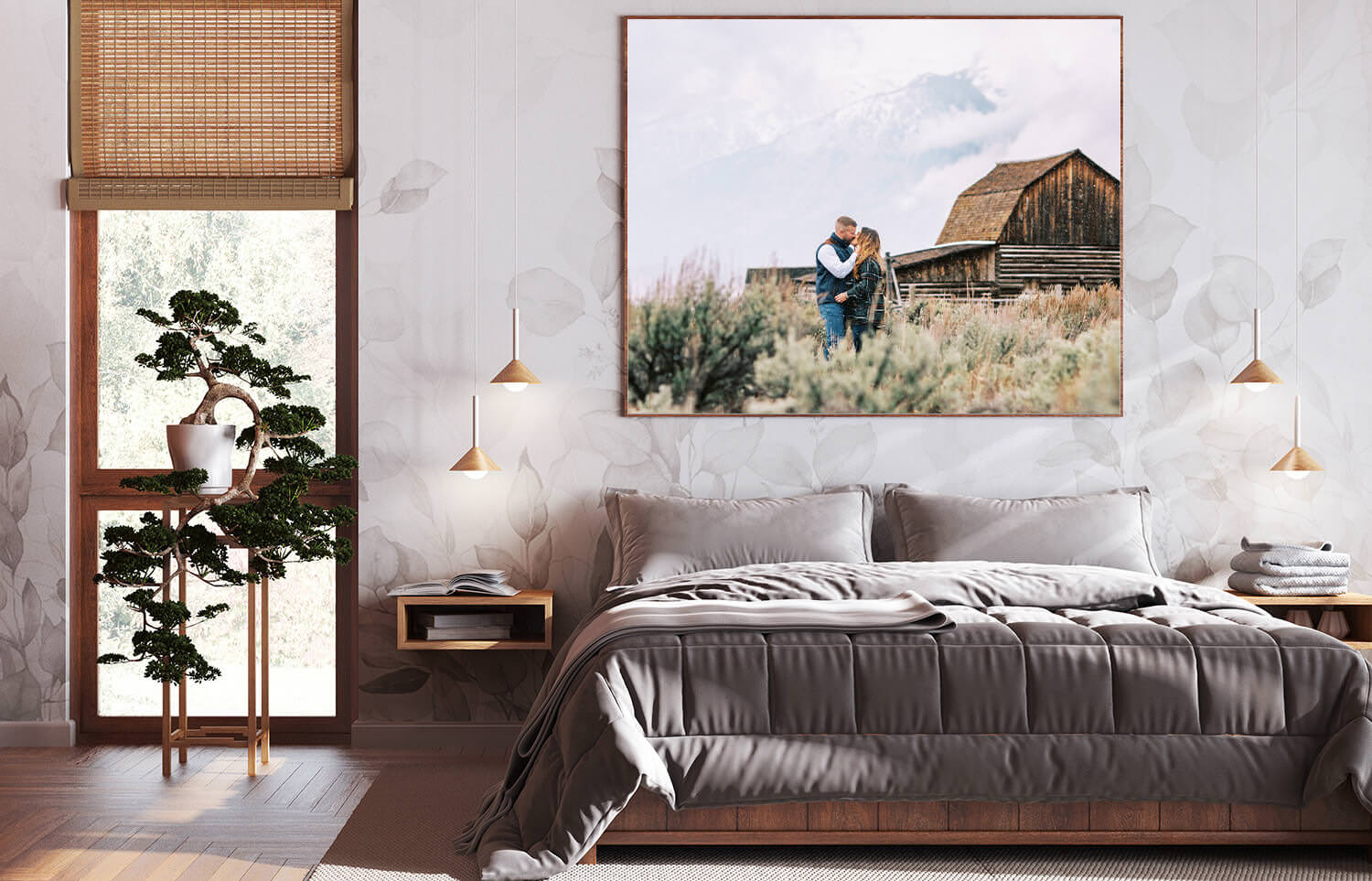 Relive your special
memories every day
Enjoy your art for years to come as it deepens your family's connection and reminds you of the cherished times you've shared.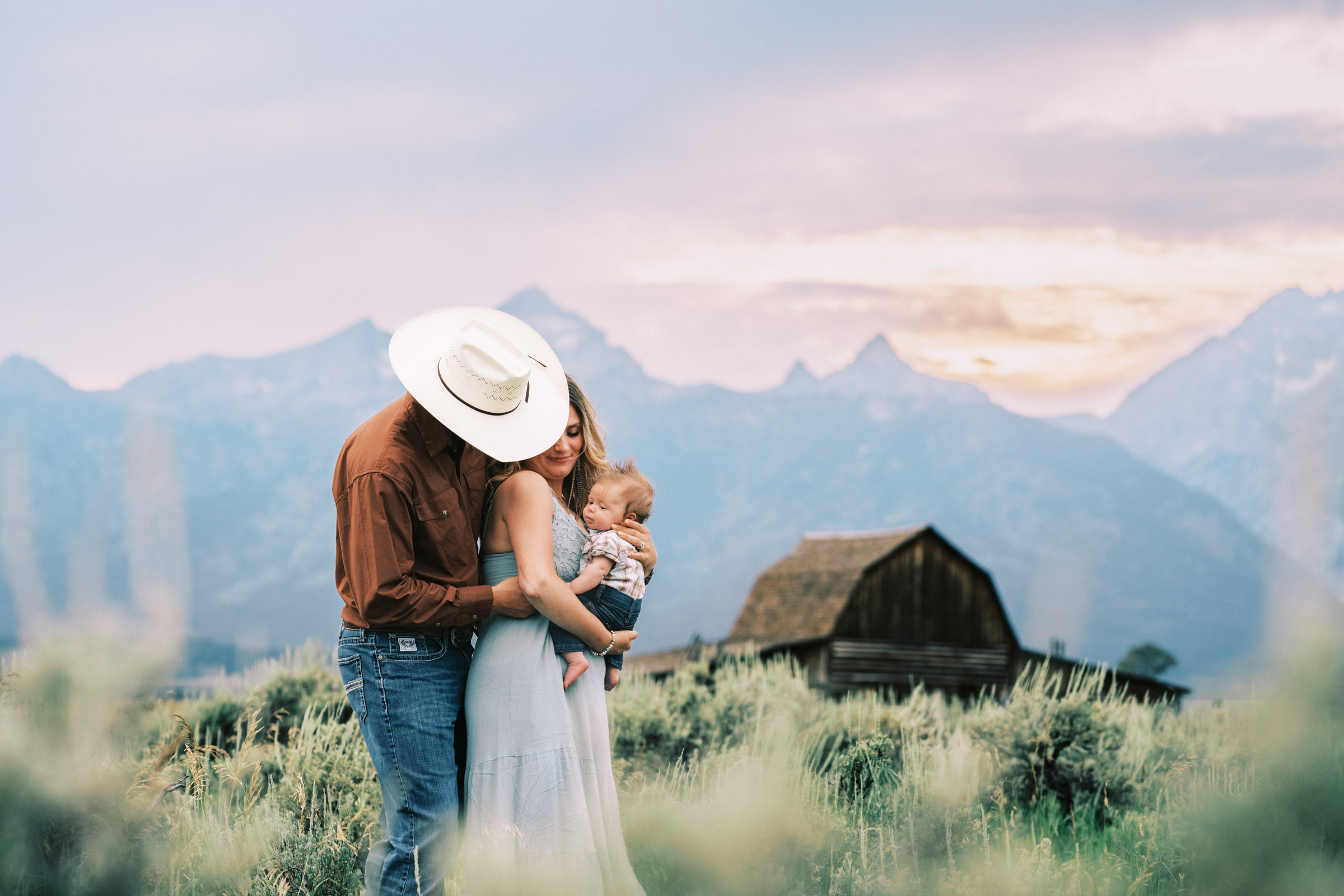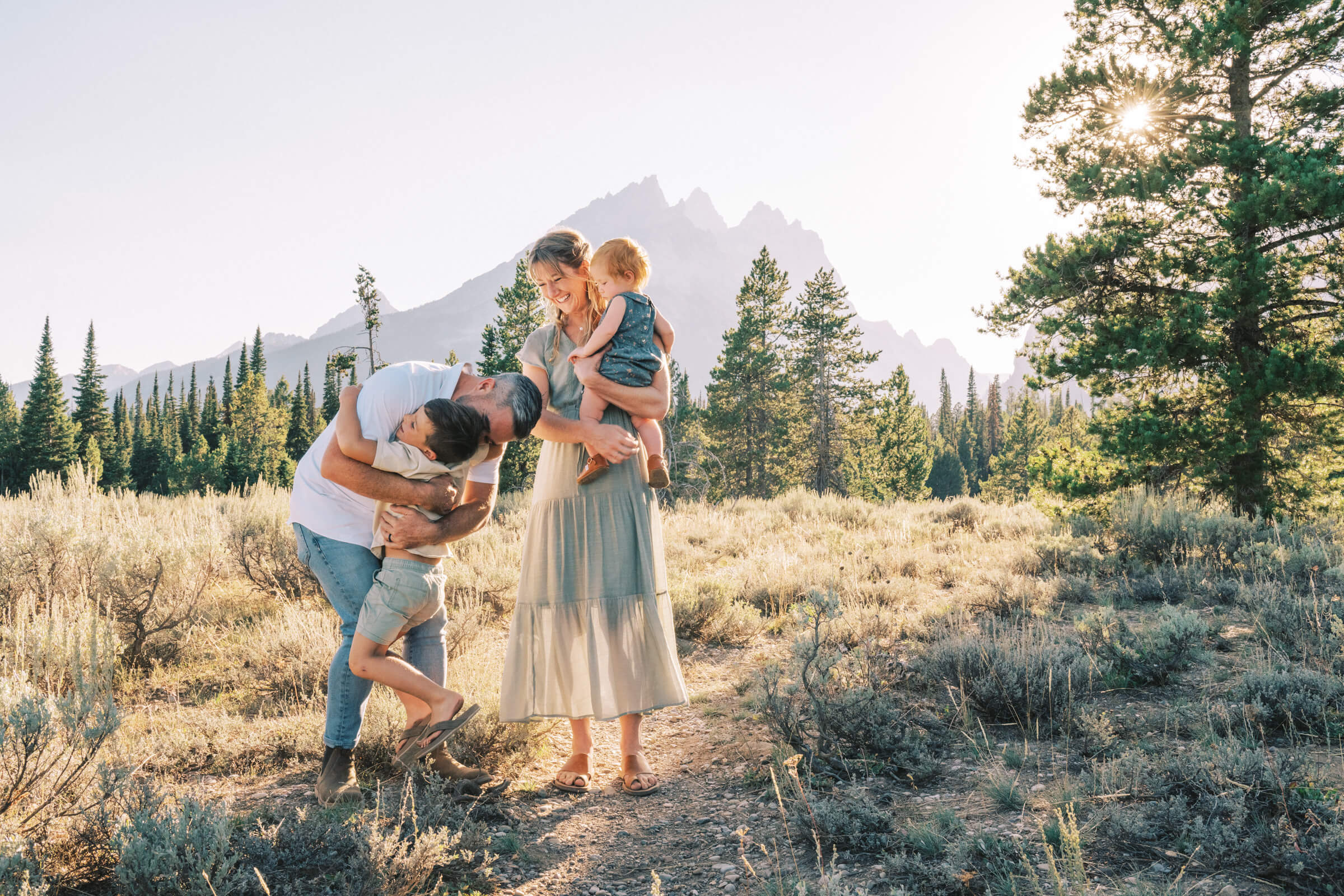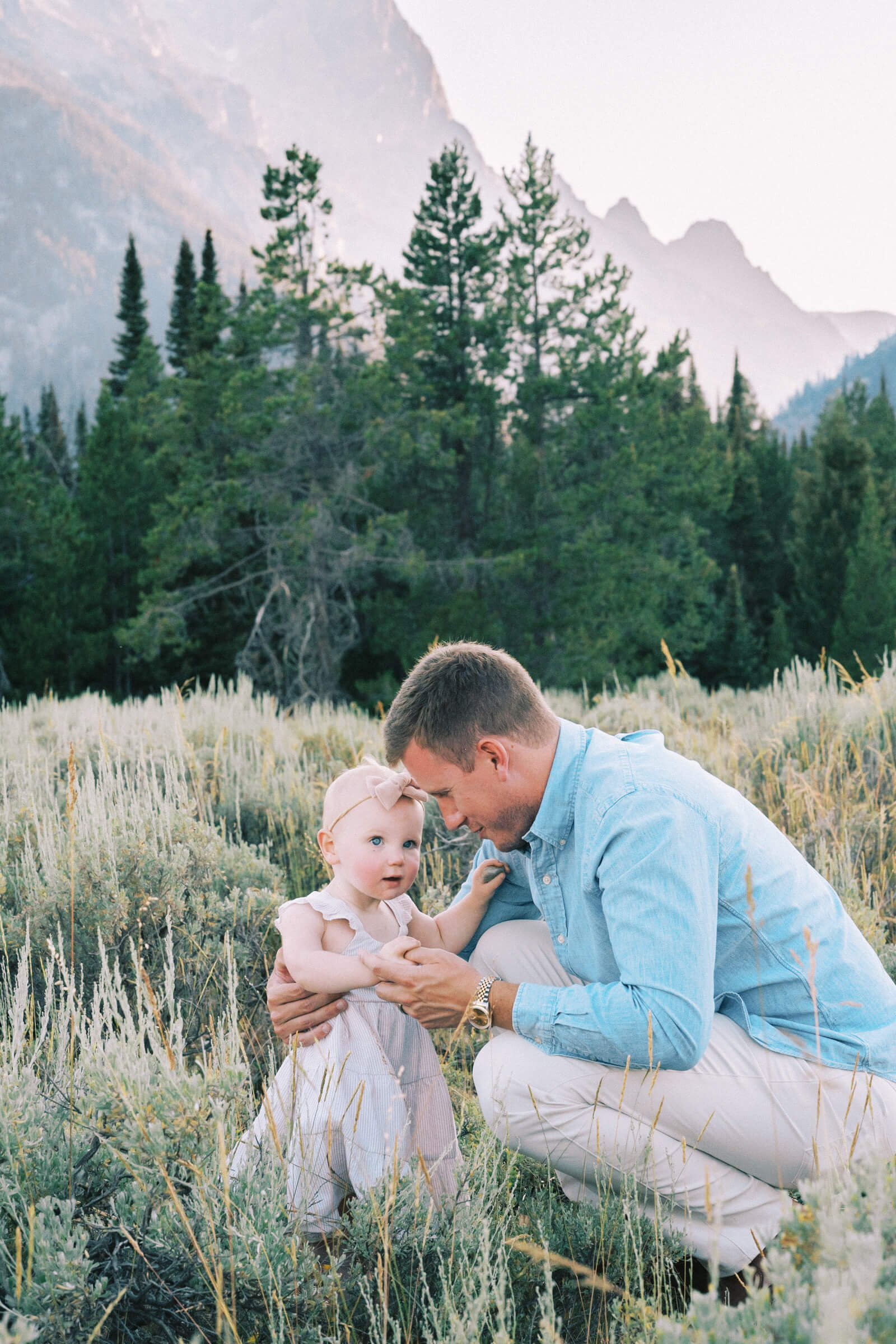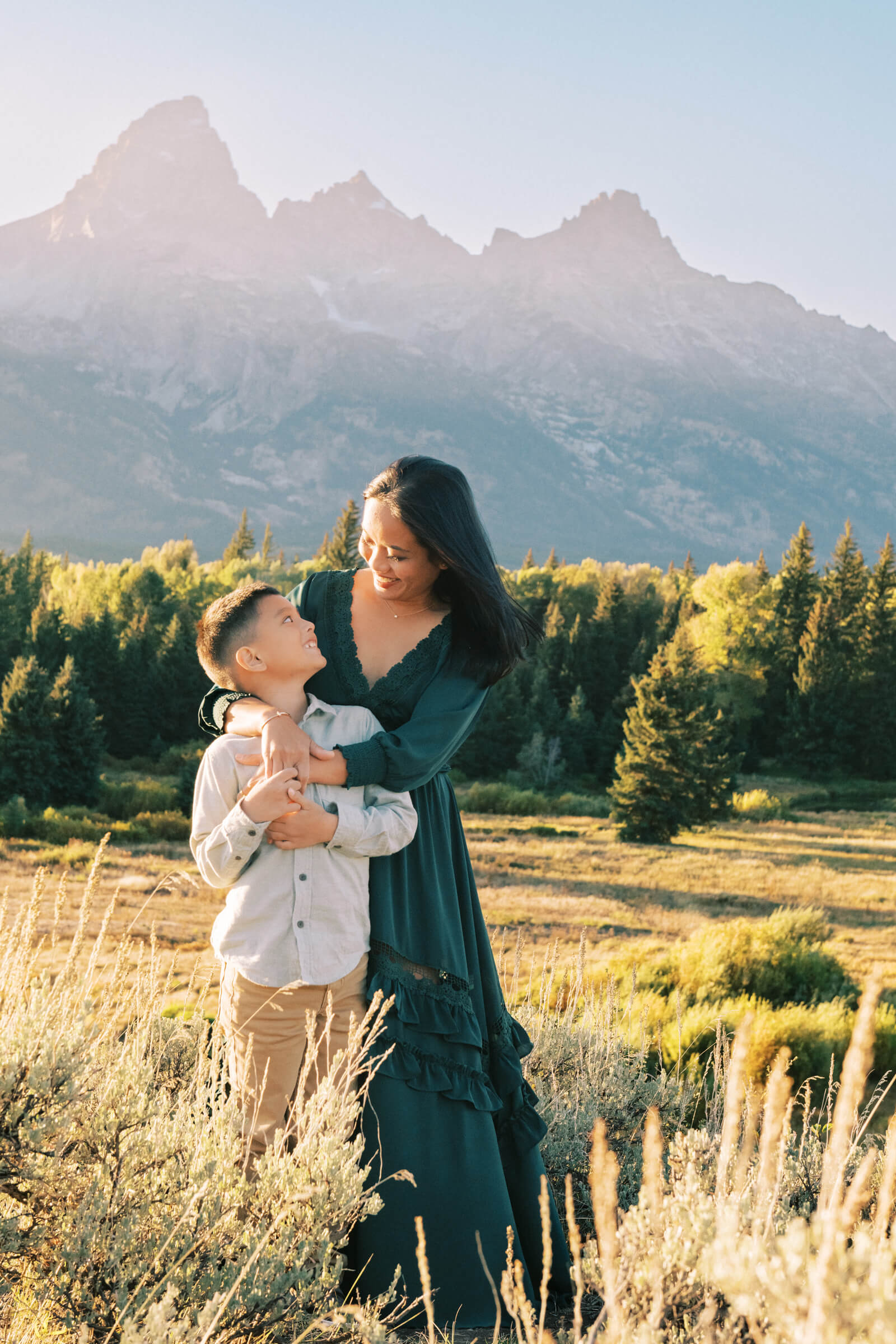 "Every time I look at the precious moments you captured, I feel lucky that we were able to spend time together in such a special way. Thank you for preserving these moments for us!"
"Jenna was so great to work with through the whole process. With two young kids, it's not an easy task to get a photograph with everyone cooperating. She was so helpful in the pre-planning and day of to ensure the session went smoothly. The portraits she captured for us were beyond our expectations."
"We absolutely loved our time with Jenna and our photographs are beyond words. Everyone who sees our canvas says it looks like a painting because it's so beautiful!! Would definitely recommend working with her to anyone looking for priceless memories that will last a lifetime!!"