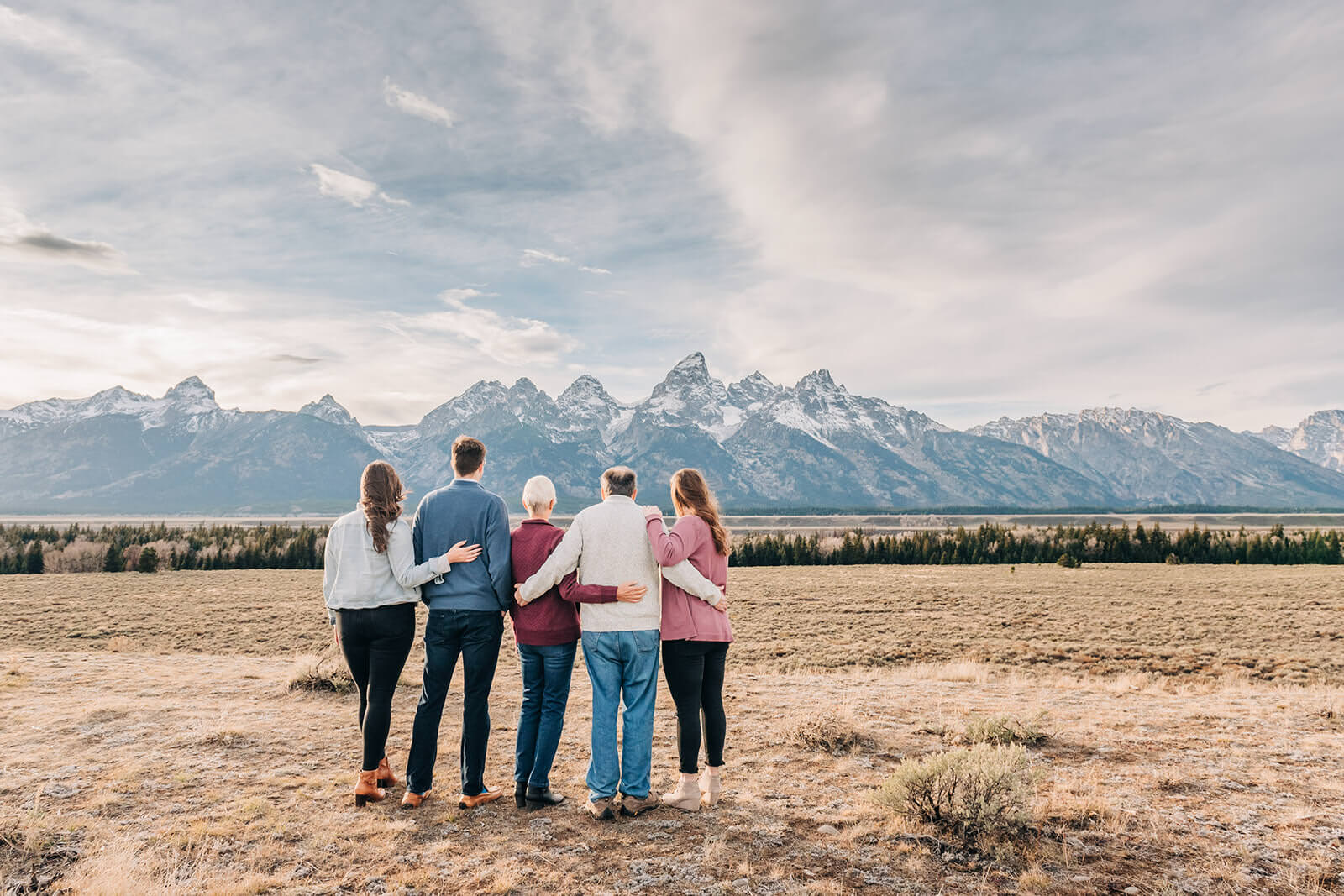 It's very rare that I get to have sessions with families whose children are all grown up, unless they have their own families and bring them along for an extended family photoshoot. That's why I was pleasantly surprised when I was contacted to do a family portrait session for the White family and their three kids. I find it so sweet that the family continues to do these kinds of activities with each other.
The White's color coordination was impeccable, with all of them wearing muted tones that looked sophisticated and didn't clash against the background. Overall, their ensembles helped them to really gel together and the photos look very classy! The one thing that really made the pictures shine, though, was their dog, who obviously came along as an integral member of the family.
My favorite photograph from this session was the one of the whole family and the kids standing a little ways away from the parents because of the message it translates to the observer. It comes back to my earlier point of the kids being all grown up but still engaging in family activities. Even though they're technically 'separate' from their parents in the photograph, they're still all together in the rugged wilderness of the Teton National Park.
Lasting Memories with a Family Photo Session
If you're also yearning for a portrait session with your family in the breathtaking Tetons, contact me today and I'll take care of everything! It doesn't matter what your family arrangement is like – couple, immediate family, or the entire clan, I can do it all! Best of all, I can also provide you with prints of your sessions so that you can hang them up around your home and be reminded of these treasured memories with your loved ones. Contact me to learn more about booking your session today.