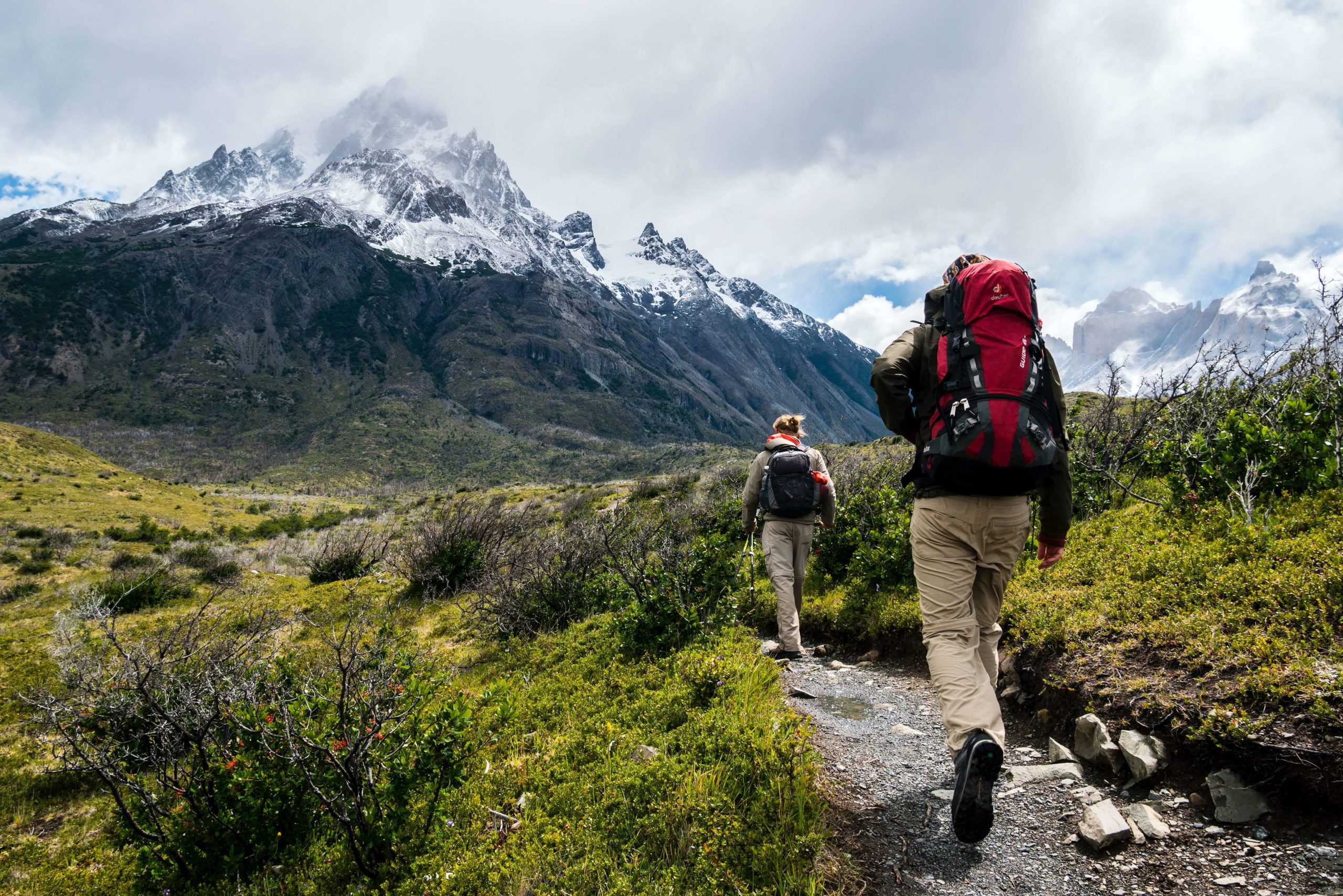 When we think about visiting the National Parks, many people have the impression that only the fit and strong can have fun at a National Park. This is just simply not true! The Grand Tetons National Park is one of the most scenic parks in the country with 86 named mountains, 6 lakes, and 60 species of wildlife to try and spot. The beauty and wonder of this land is something that everyone can and should enjoy at least once in their life.
Hikes for All Ages
My family and I personally love to visit this park together, and I've put together a list of activities that everyone in your family will enjoy–from the littlest baby to your eldest grandmother. This land was meant for all to enjoy, and the list below will hopefully help you plan your next family vacation for everyone!
Hiking is, of course, one of the most popular activities for any visitor to a National Park. Grand Tetons is famous for its beautiful lake trails and mountain climbs. There are trails in this park of varying lengths, elevation, accessibility, and level so that anyone can enjoy them!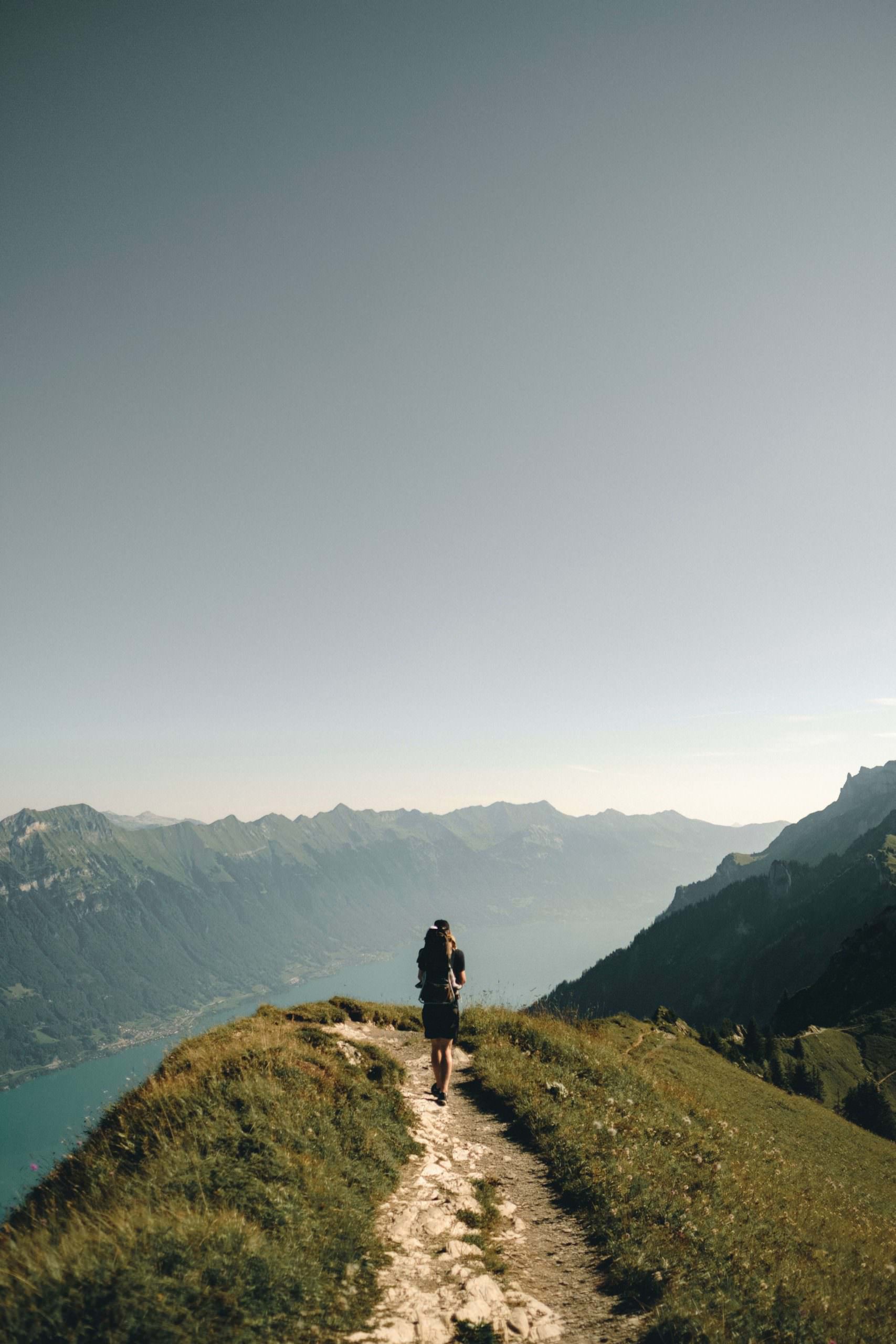 Hikes for Young Kids
Lake Creek Woodland Trail Loop – An easy 3 mile loop to Phelps Lake with a view of Death Canyon. The Trail is mostly wide and even.
Lunch Tree Hill - An easy .5 mile loop to the top of a hill for a beautiful view of the Tetons. This looped trail is partially paved on a very steep incline and can be hot in the heat of the day due to the lack of tree cover.
Murie Ranch Hike - A 1 mile round trip hike to Murie Ranch. The trail is flat and narrow. When you arrive at Murie Ranch you and your kids can run around and explore the ranch before hiking back to the visitor center!
String Lake Loop - This easy, mostly flat, 3.7 mile loop trail can be accessed from the Jenny Lake Scenic Drive. This area is popular for picnics and water sports, and there are restrooms and water available in this area as well.
Cunningham Cabin Historic Site - Built in 1888, the JP Cunningham Cabin is one of the only remaining structures left standing in the valley from the homesteading era. This is a great historical site to explore!
Mormon Row - Near the turn of the 19th Century, leaders of the Church of Jesus Christ of Latter-Day Saints (or, known also as Mormons) sent parties from Salt Lake area to establish homesteads together. These settlers established 27 homesteads, and today several of the structures are still standing and can be explored and learned about.
Schwabacher Landing - From the parking lot of this park, you can take a short walk to where there is a very large beaver dam. This is a great place to bring kids to spot wildlife, and near dawn and dusk you may even see the beavers!
Hikes for teenagers
Paintbrush Canyon - This is a strenuous, 19 mile loop hike with a 4350 ft elevation gain. However, it offers the most spectacular views in the park of over 7 mountains. Be SURE to stop by the Jenny Lake Ranger station to inquire about trail conditions before attempting this hike and bring plenty of water and food for the day.
Garnet Canyon - Travel into the gorgeous heart of Teton Range on this strenuous, 8.4 mile hike. Be prepared to have to scramble across a boulder field at some points, and be sure to stop by the Jenny Lake Ranger Station to inquire about conditions before attempting this hike. 
Emma Matilda Lake - This 10.7 mile loop has an 1100 ft elevation gain that goes around Emma Matilda Lake. This trail is wet and marshy and in mid-late summer hikers will be met with densely populated wildflowers all along the trail.
Surprise Lake and Ampitheater Lake - This 10.1 mile out and back trail is considered a challenging hike. The route is a popular area for birding and fishing as well. The best times to attempt this hike are the months of May - September.
Accessible Hikes for Wheelchairs or Strollers
Jackson Lake Dam Overlook - While this is not technically a hike, the dam and its parking are accessible and offer great views of Jackson Lake, the Tetons Mountains, and the Snake River.
Menors Ferry Historic District - This .5 mile trail is accessible for strollers and wheelchair users, as well as the replicas of historic houses, chapel, ferry, and other buildings the historic district has to offer.
You can find more information about accessibility and accessible areas at the National Park Website here!
Spend Time at the Visitor Centers
Visitor Centers are also great places to pick up souvenirs, learn about the various hikes and activities to do at the parks, refuel on snacks or drinks, sit and rest for a while, or watch short films about the park to learn more. They're perfect spots for any history-loving, knowledge-seekers in your group!
Grand Tetons National Park has several Visitor Centers -

Craig Thomas Discovery and Visitor Center
Laurance S. Rockefeller Preserve Center
Jenny Lake Visitor Center
Jenny Lake Ranger Station
Colter Bay Visitor Center
Flagg Ranch Information Station
Jackson Hole and Greater Yellowstone Visitor Center

For kids, pick up a Junior Ranger Booklet full of activities to complete during your time in the park. Look for a list of Ranger-Guided activities happening throughout the day to attend or participate in, too!
Look for Wildlife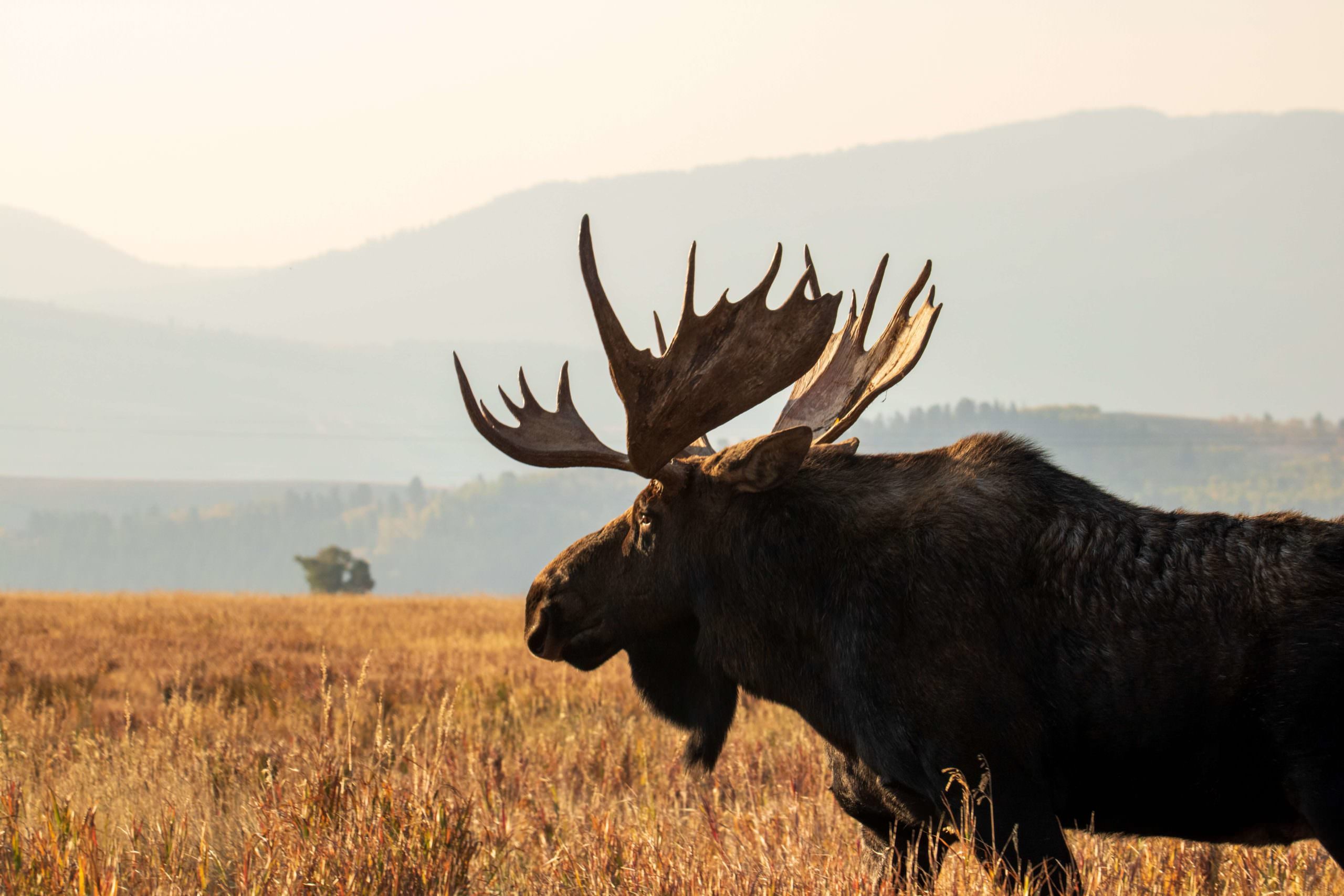 You can book a guided wildlife tour with one of several tour companies in the Jackson Hole area, and they'll take care of everything! There are so many great options for families with kids, and the guides know all the best places to spot some of the diverse wildlife found at the Grand Tetons National Park.
You can also take a self-guided scenic drive through Grand Tetons on one of the four main scenic drives. These drives through the park have several opportunities to stop at scenic lookouts, hunt for wildlife, and view the thriving plant life at your own pace, from the comfort of your own vehicle. Pro tip: drive at sunset or sunrise for absolutely beautiful views of the mountains in golden hour light!
Family Session with a Breathtaking Backdrop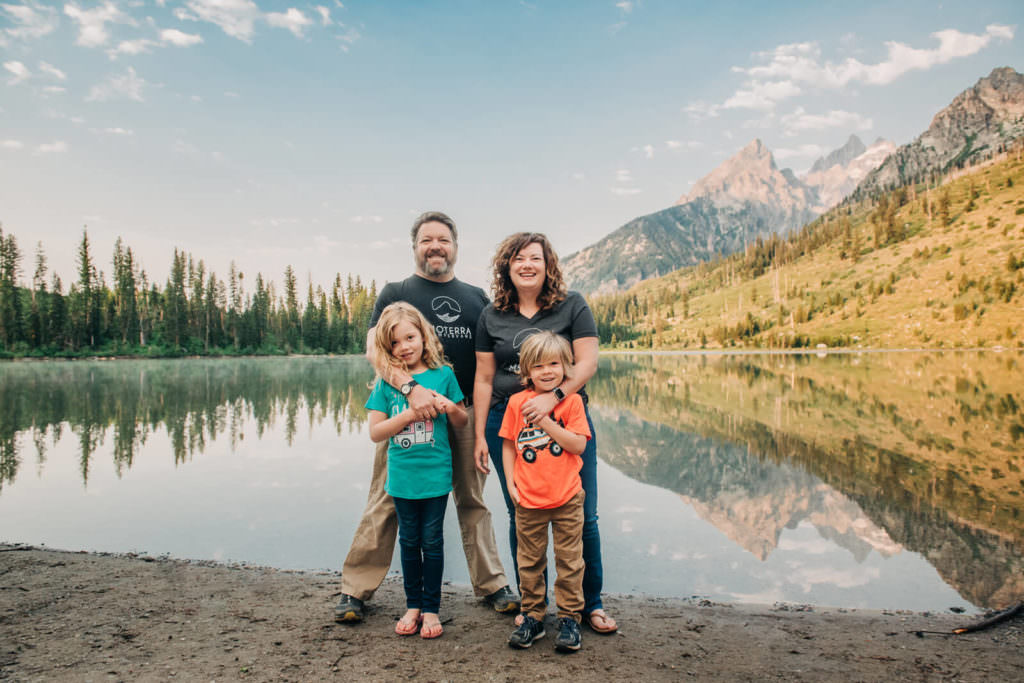 I hope this guide was helpful for you as you plan your next Grand Tetons Adventure for the whole family. I'd also love to get to know your family on your next Grand Tetons Vacation. You can contact me to book a session here.