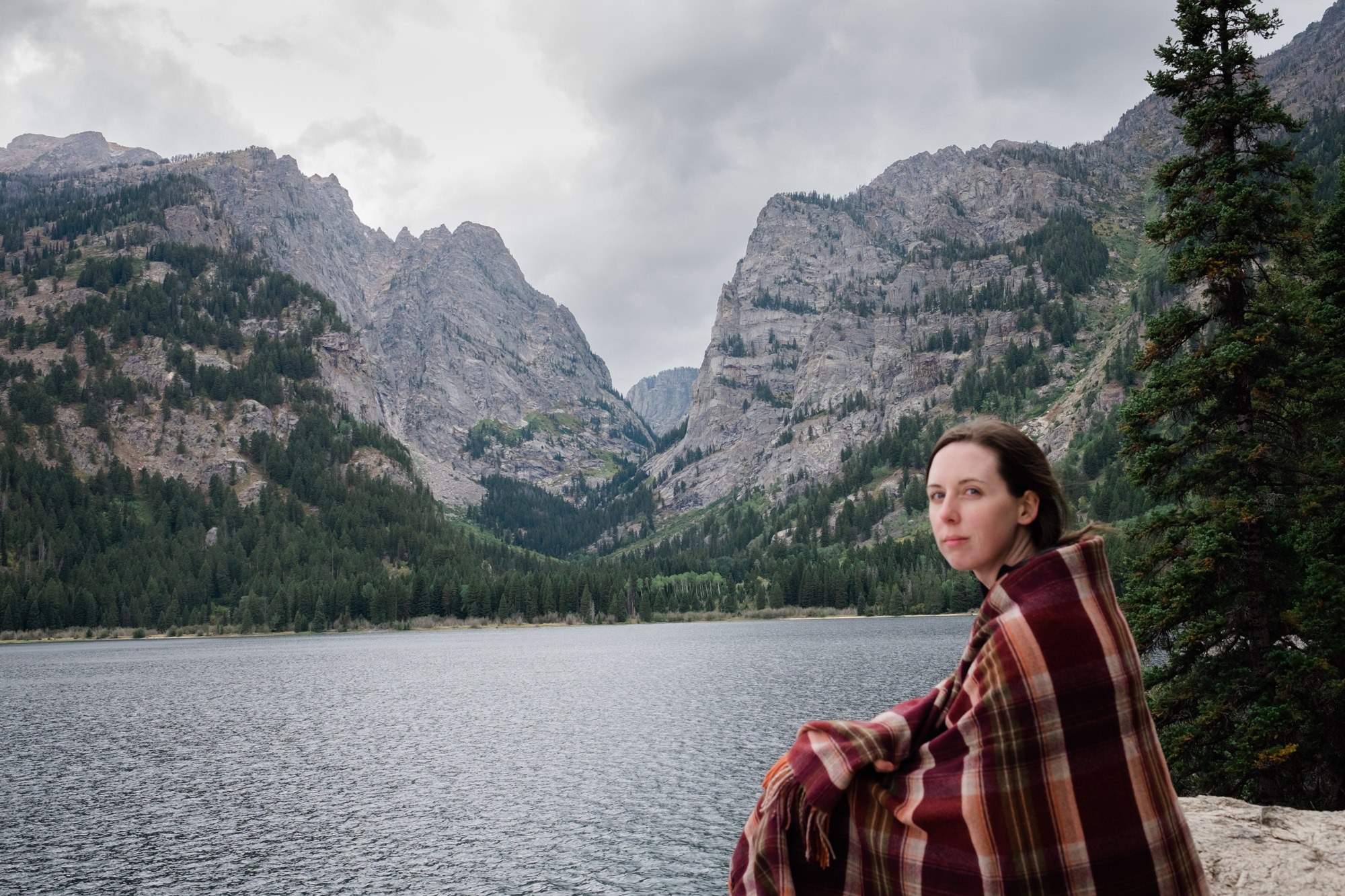 I have always been fascinated with the details and unscripted moments of the world around me. As a child I could be found sneaking away with my parents' film camera. I didn't know it then, but this would be the spark of inspiration for my career as a lifestyle wedding and family photographer.
First Photography Class
I took my first photography class in college while studying Environmental Journalism. I spent every spare moment I had documenting the streets of Syracuse, NY. This was my first experience in the darkroom, and I loved the entire process of taking photographs with 35mm film, developing the film, and printing each image by hand. The anticipation of seeing the image for the first time was so thrilling. Looking back, I can see why I fell in love so quickly.
Outer Banks, 2012 - I spent the summer experimenting with 35mm film.
New York City
After graduating, I moved to New York City where I took every opportunity to learn as much as I could. I studied documentary lifestyle photography, studio lighting, and traditional analog photography while completing photojournalism internships. These skills and connections eventually led me to work as a photography assistant at The New York Times.
A friend from college then reached out to let me know she was marrying her college sweetheart and needed a photographer! I was so excited and grateful that she thought of me. I learned so much from photographing my first wedding, which then inspired me to start my own wedding and portraiture business.
Buffalo, 2012 - My first freelance photojournalism assignment was photographing a local entomologist and bee-keeper.
Starting My Business
In 2010, I launched Jenna Boshart Photography. Since then, I have been traveling across the U.S. and abroad, refining my skills as a photographer. During my travels, I learned how to tell the stories through authentic imagery.
I love connecting with people. Documenting the heart of their story is what fuels my passion to create lasting images. Their joy is contagious and deep down I think that is why I love being a wedding and family portrait photographer.
Where I Am Today
As your wedding or family photographer, I will always capture your love and the little moments that make your heart happy. I believe in creating beautiful and honest lifestyle portraits and wedding photographs for art-loving, adventurous people.
This is my story... my journey... my passion. I look forward to continuing to grow as a photographer for many more years!
I am an Idaho Falls, ID based intimate wedding and lifestyle family photographer available throughout East Idaho (Rexburg, ID, Pocatello, ID, and Jackson, WY). Frequently, I travel throughout the U.S. and abroad. Please feel free to reach out about sessions in your area!