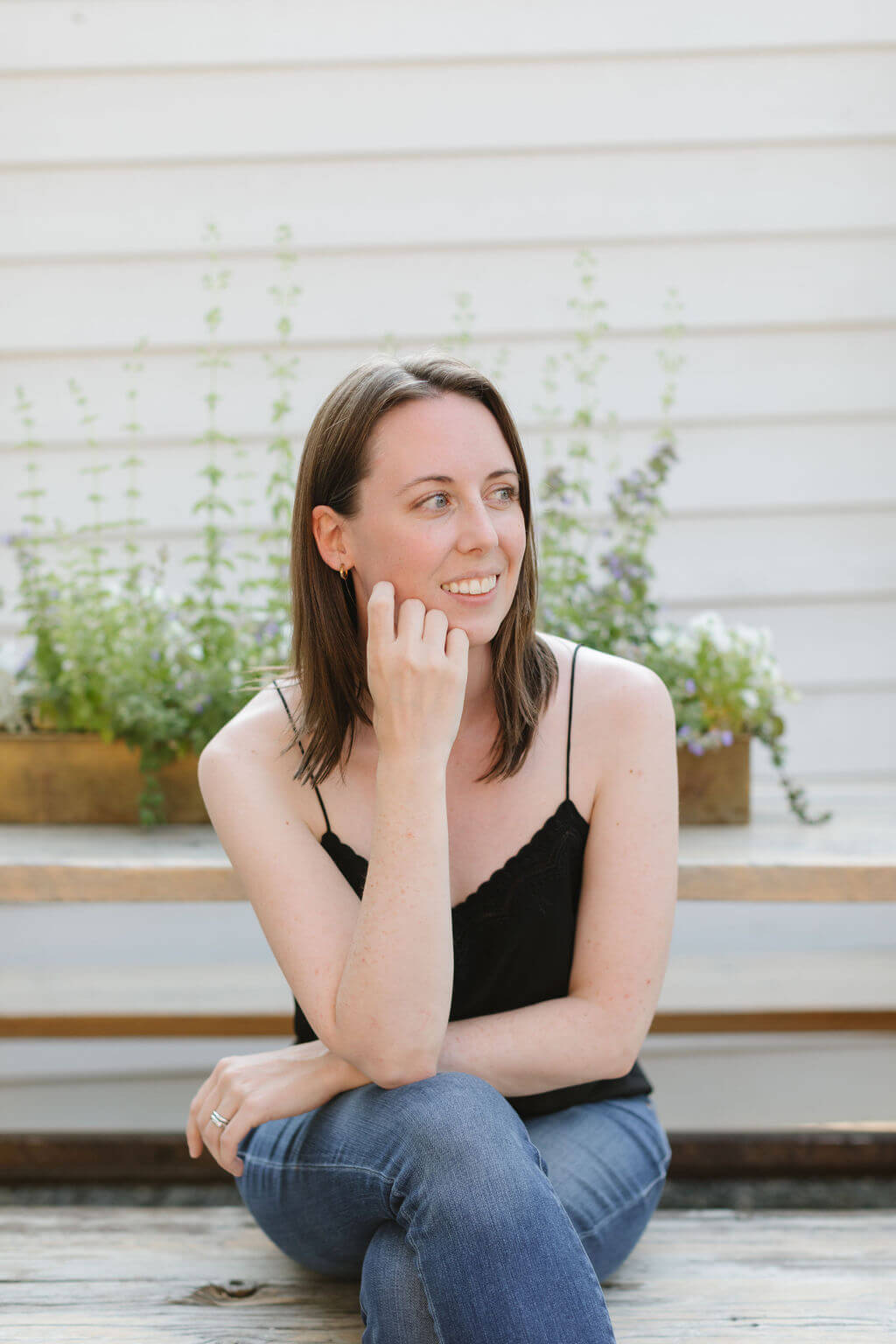 I know you want to be deeply connected to your loved ones, but life moves fast and it's easy to get caught up in the chaos. That's why I believe photography is the perfect way to celebrate your family and the unique moments you share in the Grand Tetons of Jackson Hole.
As a mom myself, I understand the pressure of raising a family and the struggle to stay present during those precious moments. That's why I've spent the last 13 years as a family photographer, helping families like yours create art that celebrates their love and joy, stress-free.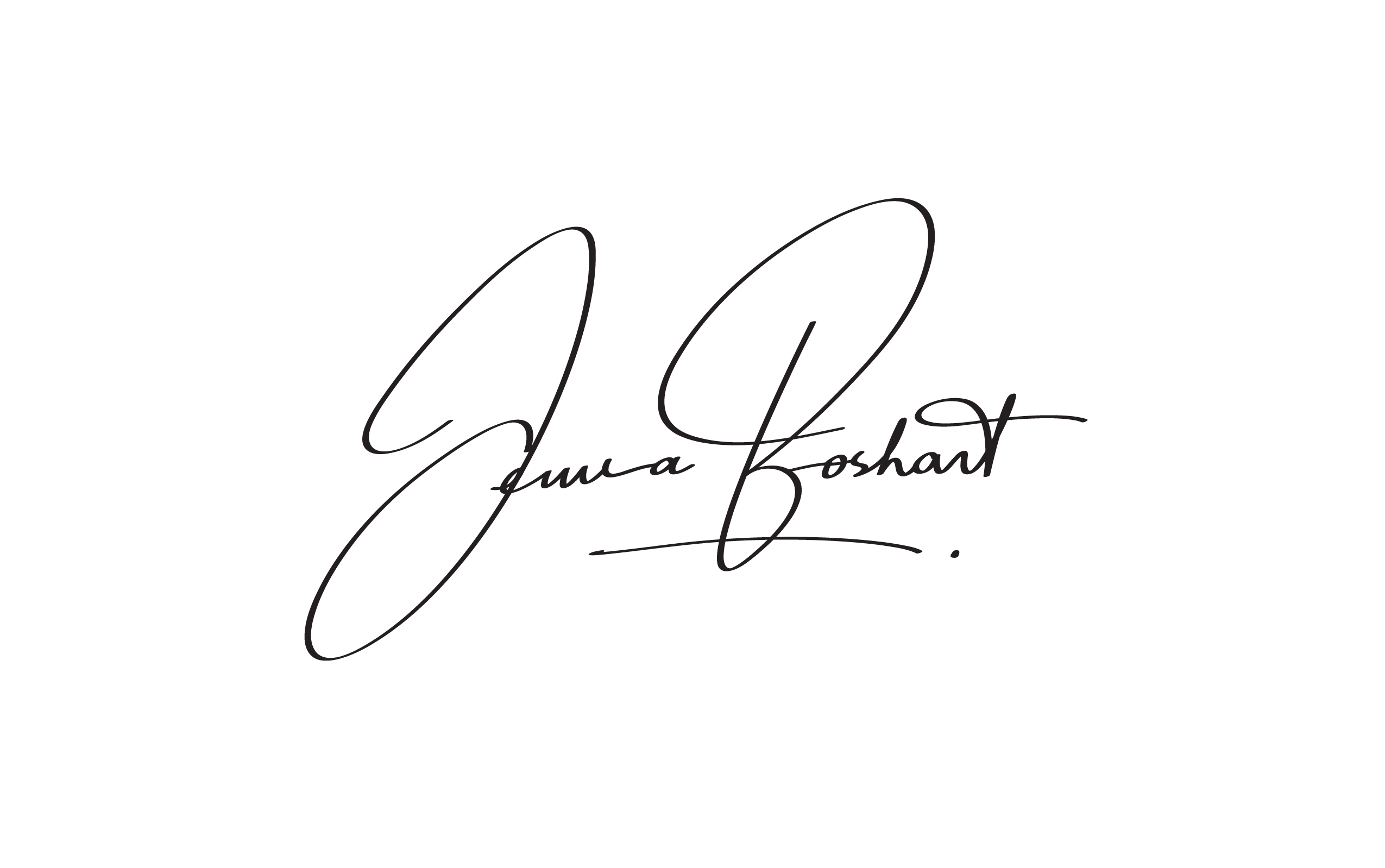 curated pieces of art 
designed & installed
✓ I take care of all the details, from a personalized consultation where we plan your dream session, to clothing, hair, and makeup.
✓ I design curated wall art and albums for your home so that you can fully enjoy and relive those memories every day.
✓ You'll have my full attention and care as I only work with a limited number of clients per year.
✓ I partner with the local food bank and Leave No Trace because I believe in leaving the world a better place for our children.